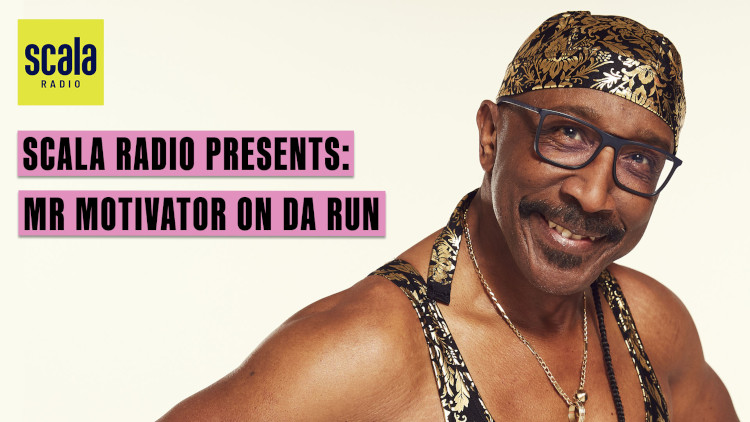 Scala Radio has hired Derrick Evans, a.k.a. Mr Motivator for a two-part series exploring the power of listening to classical music while running.
In his new show, Mr. Motivator On Da Run, the fitness legend will put together a classical playlist to work out to and help beat the lockdown blues.
It will air on Sunday 13 and 20 September, aiming to inspire people to get active as the days start to get shorter.
The two episodes will see Mr Motivator discussing the physical and mental benefits of running while listening to classical music, accompanied by a carefully crafted mix of tracks for hard-core runners and newbies.
The series will also share some insight from Professor Costas Karageorghis, a sports psychologist from Brunel University London who researches the neurophysiological effects of music. His research looks into enhancing people's sensory experiences during physical activity.
Mr Motivator said: "I love all forms of music but especially classical. I was always amazed at how music without words can move you in so many ways, can calm your troubled spirit, can help you to escape to a place you dream of or need.
"When used with exercise it can help you to stretch, complement you when running and drive you when you need a lift towards that final set of burpees".
Jenny Nelson, Programme Manager, Scala Radio added: "We're so pleased to have Mr. Motivator on Scala Radio – he's a national icon and we know he'll lift our listeners' spirits and inspire them to exercise along to classical music. I've got my Lycra ready!"
---
Posted on Wednesday, September 2nd, 2020 at 11:47 am by Steve Collins
---