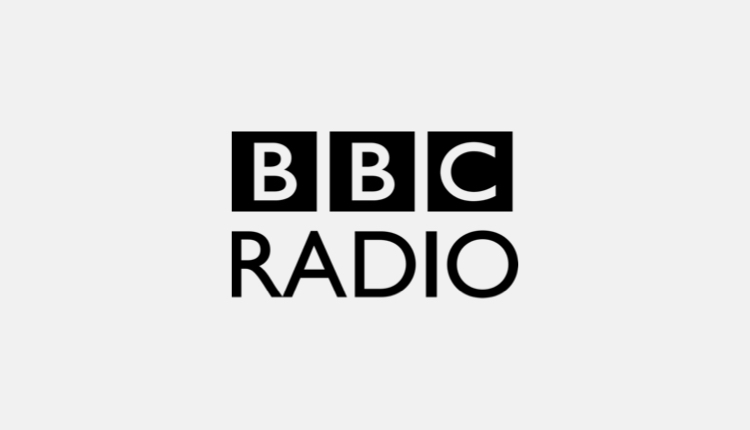 The BBC is to create new temporary local radio output for new locations currently underserved by local radio stations including Bradford, Wolverhampton and Sunderland.
These are not fully operational radio stations, but services to provide extra local content focussing on serving local audiences.

Some will be broadcast and some will be online – but full details have not been released as yet.
The BBC it will provide local news and information and invite our audience to get involved.
A BBC spokesperson told RadioToday: "We're going to pilot temporary services for Bradford, Sunderland and Wolverhampton in line with our aim to do more for audiences in parts of the country where people use the BBC less than people who live elsewhere. The focus will be on local news and information.
"We have a number of ideas around what this output will be and how it will be delivered. We'll provide further details in due course."
In a seasonal update released today, we have information on other specials over Christmas:
Local radio stations will air interviews with musical stars and special carol concerts. A new project called 'Send a Christmas Hug' will see listeners recording special messages for family members for broadcast on local radio and regional TV.
At BBC Radio 4, Mark Carney's Reith Lectures 2020 will explore how what we value as a society has contributed to a trio of crises: credit, Covid-19 and climate. Radio 4 is launching a new series on air and on BBC Sounds from the More or Less team: How to Vaccinate the World.
The BBC World Service, in collaboration with Asian Network and local radio will produce video content about the coronavirus in Punjabi, Urdu, Bengali, Tamil and Gujarati weekly for diaspora communities across the UK.
This content is being distributed via BBC online and to 19 community radio stations across the country.
For the British Forces Broadcasting Service Christmas Takeover Radio 1 is going to hand over four hours of Christmas Day to four bases around the world to give their troops the opportunity to send Christmas messages to their families back at home in the UK.
Director-General, Tim Davie said: "At a time that is challenging for individuals and every family, the BBC plays a unique role in putting a smile on people's faces, in helping children with their education, connecting people in local communities, and providing some much needed escapism. We are incredibly proud to be going the extra mile this Christmas."