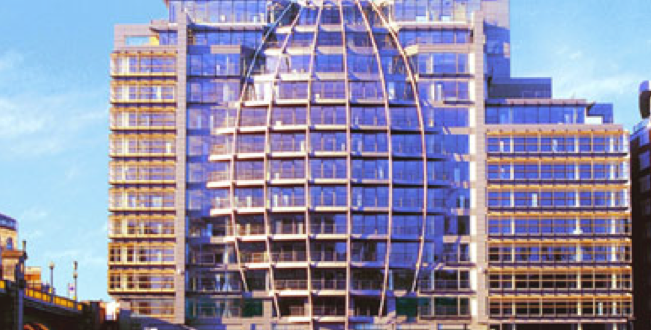 There are 45 applications for the 25 areas in Round 1 of the Small Scale DAB bidding process.
All areas have received at least one application, whilst Leeds attracts five, Bradford attracts four and there are three bids each for South Birmingham, Sheffield and Rotherham, and Dudley and Stourbridge.

Areas with two bidders are Alnwick and Morpeth, Cardiff, Edinburgh, Newcastle and Gateshead, Exeter, and Tynemouth and South Shields.
All the other areas attracted a single bid, including Kings Lynn where North Norfolk Digital is the name of the applicant.
The full list is below, and Ofcom is expected to upload all the applications in full in in the coming weeks.
Alnwick and Morpeth
C. I. Broadcasting
UK DAB Networks
Basingstoke
Bradford
Bradford DAB Network
Bradford Digital Media
Bradford Multiplex Broadcasting Corporation
Media Arts & Culture
Cambridge
Cardiff
Cardiff DAB
Muxcast Three
Clevedon, Avonmouth & Filton
Like DAB
Severnside Digital Radio
Derry/Londonderry
Dudley and Stourbridge
Boom Radio DAB
Digimux
Dudley & Stourbridge DAB
East Bristol, Mangotsfield & Keynsham
Edinburgh
Edinburgh DAB
Muxcast Two
Exeter
Glasgow
Nation Digital Investments
Inverclyde
Isles of Scilly
Kings Lynn
Leeds
Boom Radio DAB
DAB Leeds
Leeds DAB Radio
Leeds Digital Media
Tailor Made DAB For Leeds
Newcastle and Gateshead
Boom Radio DAB
Tyneside Community Digital
North Birmingham
Norwich
Salisbury
Sheffield and Rotherham
Media Arts & Culture
Shefcast Digital
Sheffield & Rotherham DAB
South Birmingham
South Birmingham DAB
South Birmingham Digital Radio
UK DAB Networks
Tynemouth and South Shields
Welsh Valleys
Winchester
It's easy to put travel news on your radio station, from £25 a month for online stations. See
RadioTravelNews.com
for details and same day set up.