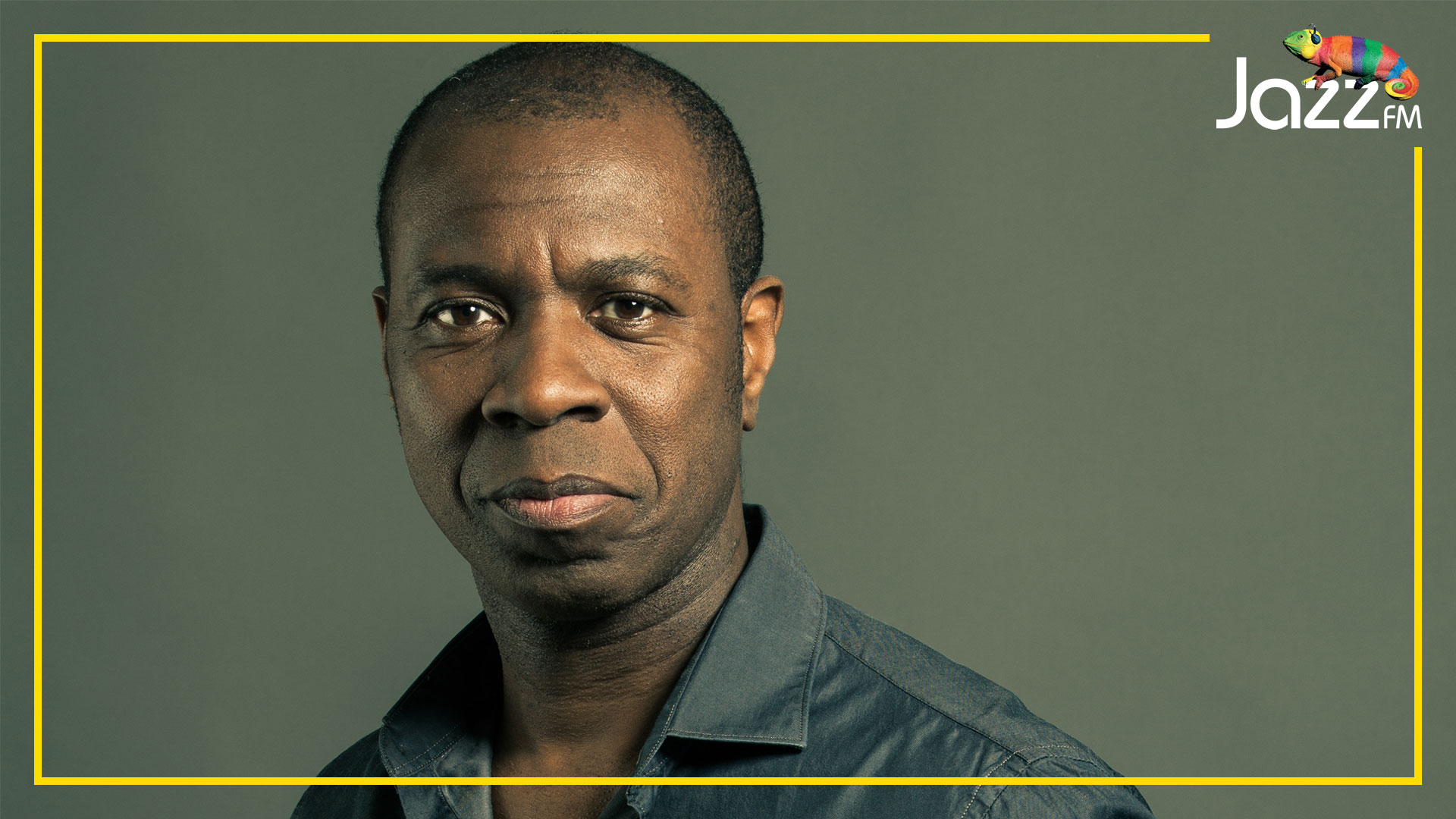 A new landmark ten-part series is heading to Jazz FM from Easter Sunday looking at the history of jazz across the UK.
Starting in 1919 when the 'Original Dixieland Jass Band' visited London's Hippodrome for the first official performance of jazz music in the union, the series will feature the genre in Britain and how jazz evolved over the decades, ending up where we are today.

"The Definitive History of Jazz in Britain" is hosted by BBC journalist and presenter Clive Myrie who cites jazz music as one of his passions in life.
Each week he'll explore the decade with archive audio, reconstructions, and expert insight from special guests.
The programme, produced by MIM (Made In Manchester), has been created courtesy of another Audio Content Fund win for Jazz FM with previous winning ACF bids being Jazz FM's Virtual Jazz Festival at the height of country's first lockdown 12 months ago and the brand's first-ever drama series Space Is The Place.
Clive Myrie said: "Being a part of this amazing project is a dream come true. Jazz is an art form very close to my heart. The richness of this series is that not only is it an indispensable primer to British jazz in the last 100 years, but it puts the music in the social and political context of its time. It's a powerful, fascinating ride with some incredible contributors and of course great music."
MIM MD and Exec Producer of the series Ashley Byrne says: "It's been great tracing the history of jazz in Britain. It is such a multi-faceted genre and its evolution is fascinating. Hearing from people who were there or are directly linked to those who helped create the UK's jazz story gives us a real sense of how jazz has adapted over the years.
"It continues to be the great survivor when it comes to music genres finding its way into other types of music all the time. Running parallel to the music story is also the story of black people in Britain and how they faced many challenges including blatant racism over the decades. The story of jazz in Britain reflects the story of the changing face of society and culture over the past 100 years."
Jazz FM's Content Director Nick Pitts added: "After dramatizing the lives of five of our superstar artists last year in Space Is The Place, the fact we have the chance to tell the story in detail of the creative growth and expansion of jazz in Britain and the social change that has driven it over 10 hours with this programme is just so exciting and a perfect accompaniment.
"We have learnt over the last 12 months that our audience don't just thrive in hearing the music, but also the in-depth stories behind it, and this is well placed to be the series they have been waiting for. I'd like to thank MIM and the Audio Content Fund for making this 100-year tale possible."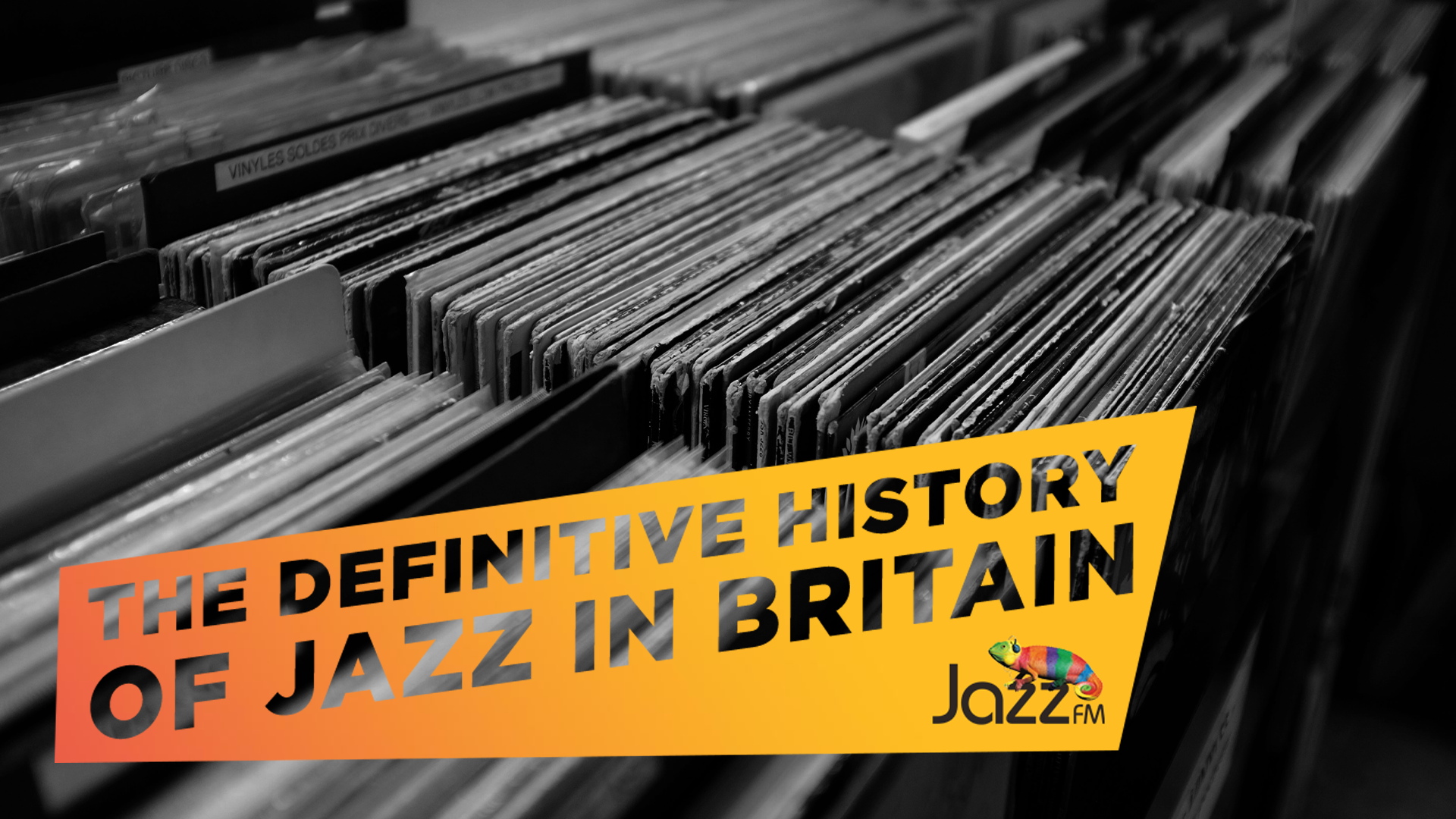 The Definitive History to Jazz in Britain, with Clive Myrie is on Sunday 4th April – Sunday 6th June (10 weeks) between 9-10pm.

Episode 1 – The 1920s: Beginnings…

Episode 2 – The 1930s: Superstars take the UK by storm…

Episode 3 – The 1940s: Surviving and thriving…

Episode 4 – The 1950s: Heyday and heading in different directions…

Episode 5 – The 1960s: a new era…

Episode 6 – The 1970s: An international stage…

Episode 7 – The 1980s: Revolution and re-invigoration…

Episode 8 – The 1990s: Struggling but striving…

Episode 9 – The 2000s: A New Century a fresh outlook…

Episode 10 – The 2010s: The future…

Need a new or improved logo for your radio station? Visit OhMy.Graphics and see how awesome you can look.

Posted on Wednesday, March 17th, 2021 at 11:05 am by RadioToday UK