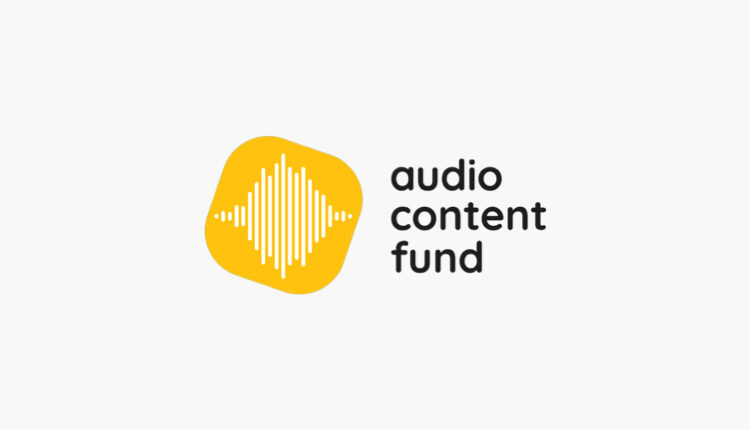 The Audio Content Fund has £1million to distribute over the next 12 months as it enters its third year of operation.
The fund, which is financed by the UK Government, has distributed £2.35m since its launch in 2019, having had its budget increased last year during the coronavirus pandemic.

The next funding round will open on 17th May, with decisions published in early August. Subsequent funding rounds will be held in September 2021 and January 2022.
Each round is expected to distribute around £330,000 to independent production companies, to make broadcast radio content which is often too expensive to produce on a commercial basis (including documentary, drama, comedy, and live music).
Bids must come with a guarantee of broadcast on Ofcom-licensed radio, and so far content has gone out on more than 300 stations, including some of the biggest commercial radio brands in the UK. Small stations and Community Radio stations should be formed into networks of broadcast partners, and the ACF has added some new guidelines and support for the year ahead, to increase the impact of content that goes out in this way.
Bids for broadcast on community radio must now come with at least five broadcast partners attached, with the guidelines stating that bids would have ideally more than that minimum, in order to help demonstrate a serious level of interest and contribute to requirements on audience reach. The ACF will then help distribute successful projects to more stations, so they can reach as large an audience as possible.
ACF Managing Director Sam Bailey, said: "We always knew that Year 3 was subject to the success of the first two years and it's difficult to look back at the fund's activity without concluding it was anything other than a triumph. We've funded 115 projects and reached more than 10m listeners on more than 300 stations, with high-quality, crafted, public service radio. We're delighted our DCMS colleagues recognise that value and that we can continue the work into our third year."
The Minister for Media and Data Rt Hon John Whittingdale OBE MP said: "Since we established the Audio Content Fund two years ago it has brought to life brilliant shows that millions of us have enjoyed and that have added to the richness of the UK radio industry. Crucially the fund has also helped tackle loneliness and supported independent producers throughout the pandemic. I am very pleased to confirm a third year of funding, and have no doubt that the ACF will continue its excellent work over the coming year."
It's easy to put travel news on your radio station, from £25 a month for online stations. See
RadioTravelNews.com
for details and same day set up.