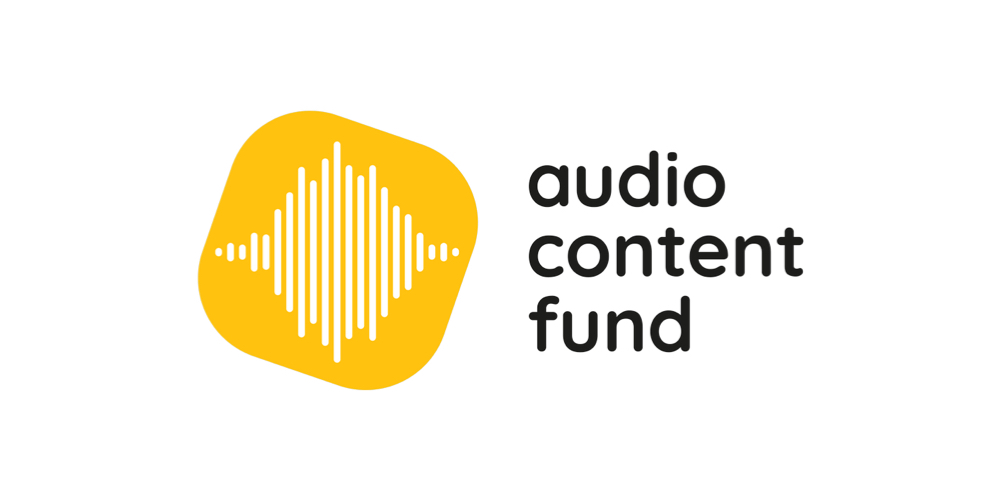 An Open Letter has been published calling on the Government to provide continued public funding for the Audio Content Fund (ACF).

The ACF was a three-year contestable fund pilot, run independently and overseen by AudioUK and Radiocentre.
It has distributed around £1m a year to support public service radio projects, made by independent audio producers for commercial and community radio.
The Open Letter, which is available for all to sign online, has already been signed by a range of media organisations and educators, as well as over 30 audio production companies from across the UK and over 20 executives from radio stations of all sizes.
The letter points to the success of the Fund in providing cost-effective high-quality PSB content for audiences across a wide range of genres. ACF commissions have also led to new creative partnerships between independent producers and commercial and community radio.
The ACF was originally supported by funding left over from TV Licence Fee money put aside for digital switchover. However the conclusion of the TV Licence Fee negotiation in January revealed that no new TV Licence Fee money would be available for contestable funding.
The ACF's supporters are therefore making the case that public funding should be found elsewhere to continue the work of the Fund, which so far has supported 145 projects from 83 different suppliers broadcast on 340 radio stations. It has been UK-wide in its reach, including a specific element for indigenous language content. So far 62% of ACF grant funding has been awarded to companies outside the M25 and 65% of the projects awarded funding are based outside the M25.
The ACF is currently due to conclude its final round of the current pilot period, after which the Dept. for Digital, Culture, Media & Sport (DCMS) will conduct a formal evaluation. During its three years the Government twice awarded additional funding.
Chloe Straw, Managing Director of AudioUK, which along with Radiocentre is co-ordinating the letter, said: "Since the news that there was no immediate new public funding for the Audio Content Fund, many people have approached us asking how they can support the case for its continuation. This letter is designed to show how strong the support for the ACF is and why the Government should look to find further public funding so the ACF can continue its great work."
Ian Moss, CEO of Radiocentre, said: "The ACF has undoubtedly been a success story over the past three years, providing valuable support for a diverse range of original public service radio output. We hope that this success and the goodwill towards the scheme from the radio industry and beyond will be taken into account by the Government when evaluating its impact and potential funding options."
---
Posted on Tuesday, March 29th, 2022 at 11:12 am by RadioToday UK
---