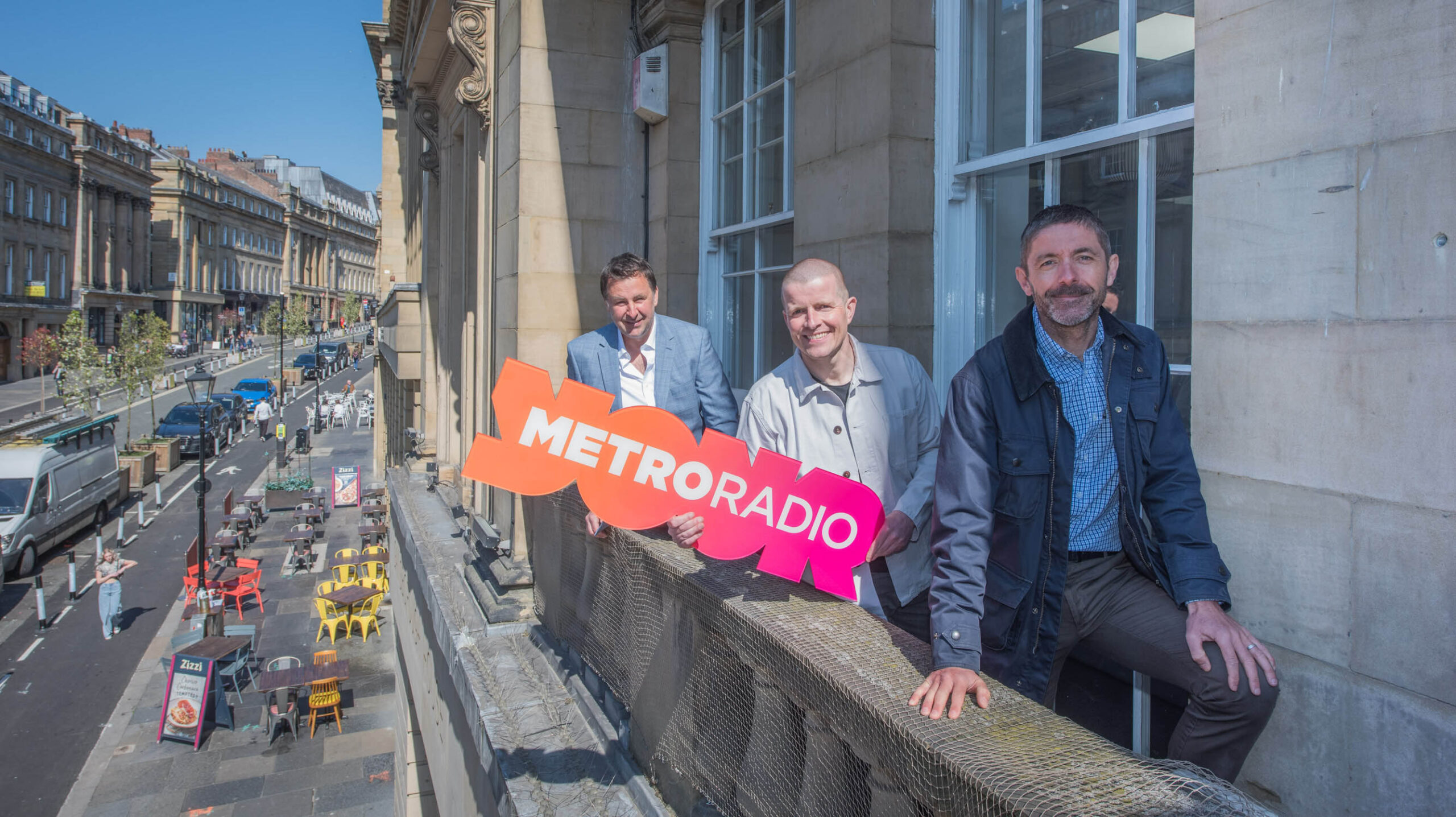 Metro & TFM are relocating their studios and offices to the Grade II listed Gainsborough House on Grey Street in Newcastle.

The studios will be used for Steve and Karen's weekday Breakfast Show whilst the offices will host commercial teams from both stations.
Metro Radio Station Director, Dom Munnelly, said: "We're so pleased to be moving the station to one of the most iconic streets in the UK. We pride ourselves on reflecting North East life in our output, so to be based in the heart of Newcastle city centre on such a vibrant street is a huge positive for us.
"Our fit-out plans include two new broadcast studios and a really contemporary, flexible office space designed to reflect the creative focus within our business."
Steve Furnell who presents the weekday breakfast show, along with Karen Oxley, said: "It's great that we're just moving across the road from where we've been for several years. Having already viewed the new space, I feel it's the perfect blank canvas for us to create an exciting new home for the station.
"Karen and I are looking forward to broadcasting from here later this year."
Metro's current studio is in a high-profile location next to the Tyne Bridge at 55 Degrees North, complete with huge branding outside for Metro Radio. It moved to the offices, previously used by BT, in 2005. TFM joined in 2013.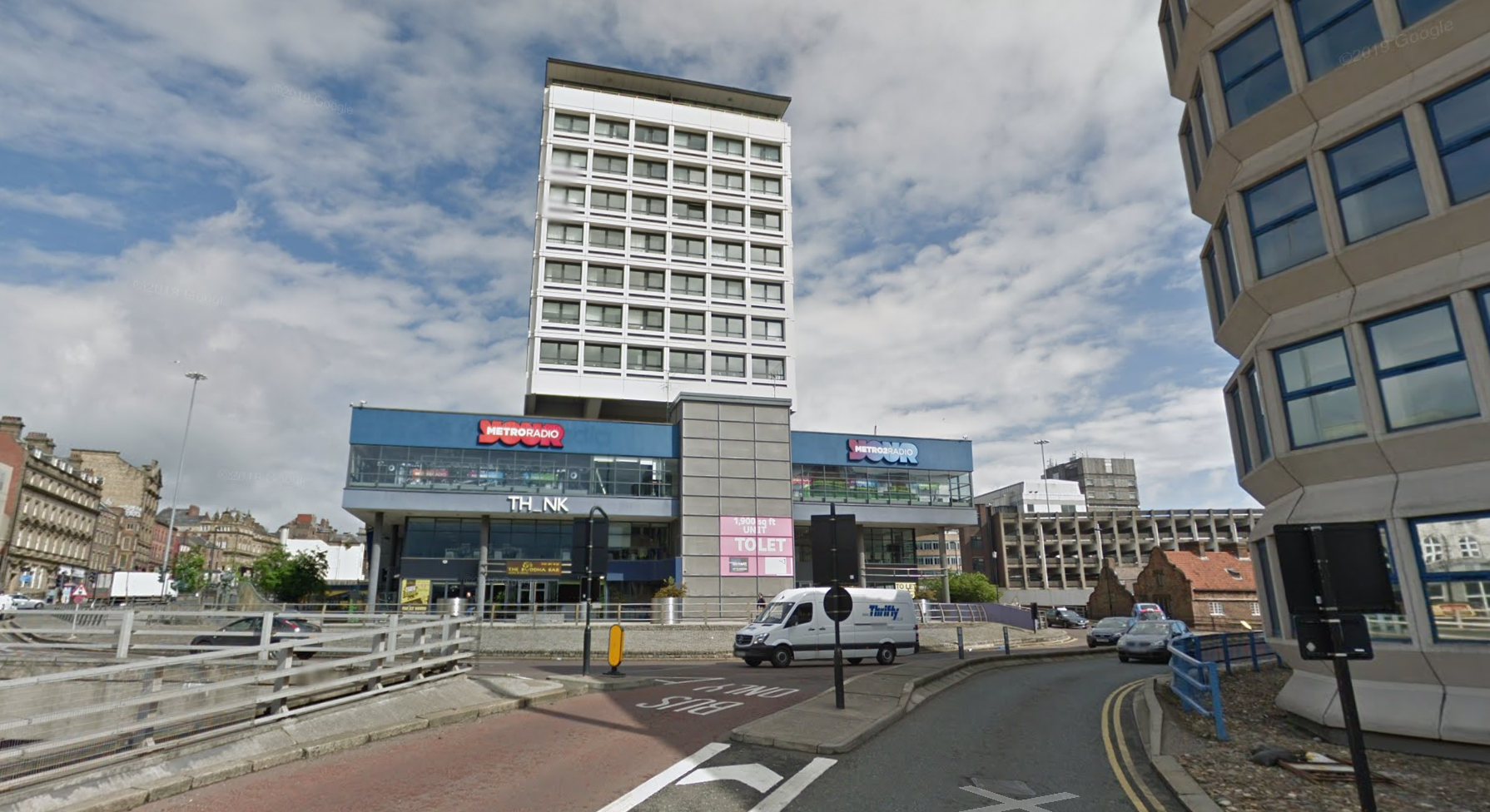 Top Photo: Ian Baggett CEO of Adderstone Group, middle, Steve Furnell Breakfast Show presenter, forward right Metro Radio Station Director Dom Munnelly.
---
Posted on Monday, April 26th, 2021 at 10:34 am by Roy Martin
---