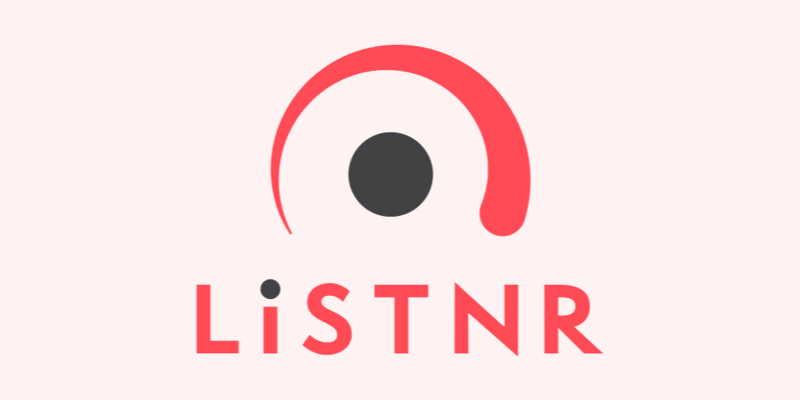 The BBC has agreed on a deal with Southern Cross Austereo in Australia to make its content available via SCA's LiSTNR app from 23 June 2021.

The partnership is the first time the majority of the BBC content selected by SCA will be available in Australia.
LiSTNR is a curated and personalised, free app offering radio, podcasts, music, and news, similar to BBC Sounds.
It houses more than 100 premium original local, national and global podcasts, live radio streams, radio podcasts and digital music stations, 15 linear music live streaming channels, four weekly music podcasts and an on-demand audio News and Info service.
The BBC content includes programmes from Sir David Attenborough and Tim Harford, plus Radio 1's Essential Mix, BBC Radio 2's Desert Island Discs, and Radio 3's In Concert.
SCA CEO, Grant Blackley, said: "When we launched LiSTNR in February this year, we promised that it was only the beginning. We couldn't be more delighted that our first LiSTNR partnership is with international broadcaster the BBC which will bring our audiences world class, compelling, premium content from its vast library.
"We have selected BBC content that will resonate with our listeners and attract new audiences to LiSTNR. This is the first of a series of partnerships that will see LiSTNR become the audio destination of choice for premium and popular content such as what we are offering from the BBC."
BBC Senior Business Development Manager North America, Caribbean and BBC Radio International at BBC World Service, Larissa Abid, said: "BBC works with some of the biggest names in music, entertainment and journalism to create world class audio content. Our partnership with SCA will see BBC content available for the first time on LiSTNR. We are impressed with the LiSTNR personalised app offering and are confident that the BBC content slate will appeal to a broad audience."
SCA General Manager Digital Audio, Grant Tothill, added: "LiSTNR offers Australian audio streamers a diverse range of premium curated and created content. To have the BBC as one of our partners is a reinforcement of that and a great way to complement our locally created live and on demand content across radio, podcasts, music and news."
The BBC content will be available on the LiSTNR app from 23 June 2021.
Southern Cross Austereo (SCA) is one of Australia's leading media companies reaching more than 95% of the Australian population through its radio, television, and digital assets. Under the Triple M and Hit network brands,
SCA owns 99 radio stations across FM, AM, and DAB+ including the Triple M and Hit network brands, and provides national sales representation for 34 regional radio stations.
---
Posted on Friday, June 18th, 2021 at 10:10 am by RadioToday UK
---