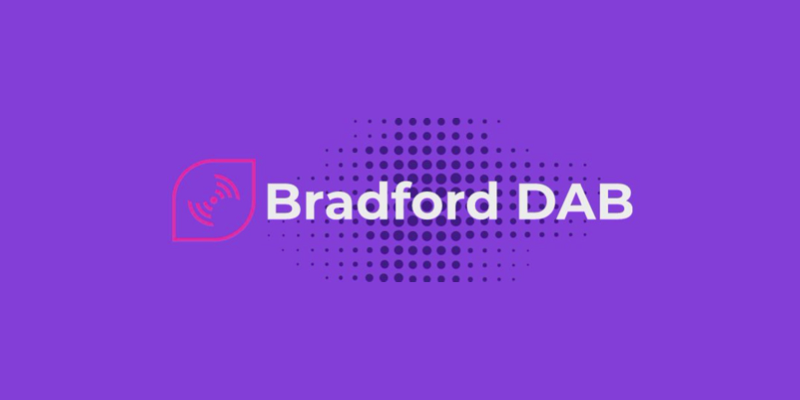 Ofcom has awarded the final batch of licences in round one of the small-scale DAB licensing process completing an almost five-month process to announce the winners.

The hotly contested Bradford licence, which had applications from four groups, has been awarded to Bradford Digital Media run by Sunrise in the city.
The competing groups were Bradford DAB Networks Ltd, Bradford Multiplex Broadcasting Corporation and Media Arts & Culture Ltd.
Bradford Digital Media Limited is led by local commercial broadcaster, Sunrise Radio in partnership with local community broadcasters, Sabrang Radio, Marefa Radio and Apni Awaz.
Raj Parmar, Director of Bradford Digital Media and Sunrise Radio said "Having served the Bradford community for over 31 years, we are excited to have been awarded the SSDAB Multiplex licence for Bradford and look forward to bringing a variety of radio stations to serve the diverse community of the City ahead of Bradford's Bid to be City of Culture in 2025"
Raghvir Singh Sangha, Director of Sabrang Radio and Bradford Digital Media said "We have served the community since 1999 and look forward to working with Sunrise Radio on this new exciting phase of radio"
Qamar Zaman, Director of Marefa Radio and Bradford Digital Media said "Having served the community via radio and TV for many years, I look forward to working with Sunrise Radio and partners on this exciting project for Bradford."
Alnwick and Morpeth, which had bids from CI Broadcasting and UK DAB Networks, has been won by UK DAB Networks, owned by Ash Elford and Nation Broadcasting.
Ash Elford, Managing Director of UK DAB Networks told RadioToday: "I'm excited to have been awarded the small scale DAB multiplex licence for Alnwick & Morpeth. I look forward to bringing a wide range of radio services to the area. Some of the polygon, particularly to the north, currently only gets BBC digital radio services. The Alnwick & Morpeth multiplex will mean for some the DAB selection goes from 10 to potentially 30 services for some listeners."
South Birmingham* has been won by South Birmingham Digital Radio Limited. It had competition from UK DAB Networks and South Birmingham DAB Ltd.
South Birmingham Digital Radio Limited is operated by South Birmingham Community Radio Broadcasters Ltd, Don Kotak, Virginia Murfin and Gregory Watson.
Exeter has gone to Exe Broadcasting, the company that owns Radio Exe, which includes Exeter's community station Phonic FM, Torbay's Riviera FM, Radio Exe's programme manager Ashley Jeary and radio consultant Phil England. The area had a rival bid from Like DAB Ltd, supported by Nation Broadcasting.
ExeDAB chairman Dr David Treharne told RadioToday: "The hard work begins now, and we hope to launch the service early in 2022. A suite of new radio stations should come on board, as well as allowing existing local broadcasters to go on digital radio for the first time.
"We'd like to thank all those people and organisations who supported us. We're pleased that Ofcom has backed the local application."
North Birmingham had one bidder – from Switch Radio – and the Isles of Scilly had one bid from Like DAB Ltd, both were confirmed as the new licence holders today.
This award means that UK DAB Networks will hold more small scale DAB multiplexes than any other operator at the end of Round One.
Kevin Bakhurst, Ofcom's Group Director, Broadcasting and Online Content said: "The rollout of this innovative technology will give listeners across the UK an unprecedented choice of locally produced content – serving communities and audiences across the country in a way never seen before. The UK's commercial and community radio industry continues to go from strength."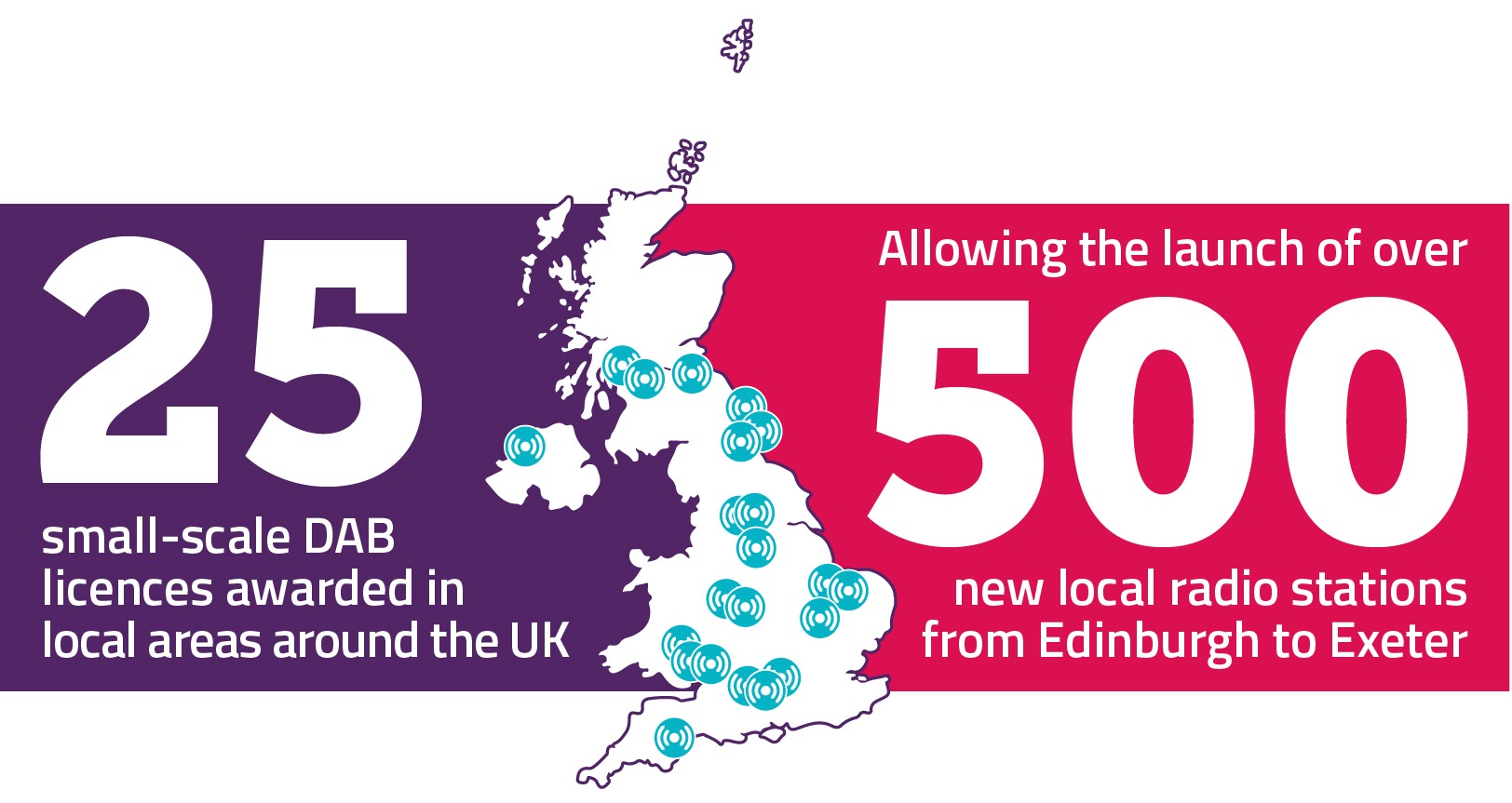 *Please note this article has been corrected after saying the winner of the South Birmingham multiplex was South Birmingham DAB rather than South Birmingham Digital Radio.
---
Posted on Monday, July 19th, 2021 at 10:47 am by RadioToday UK
---