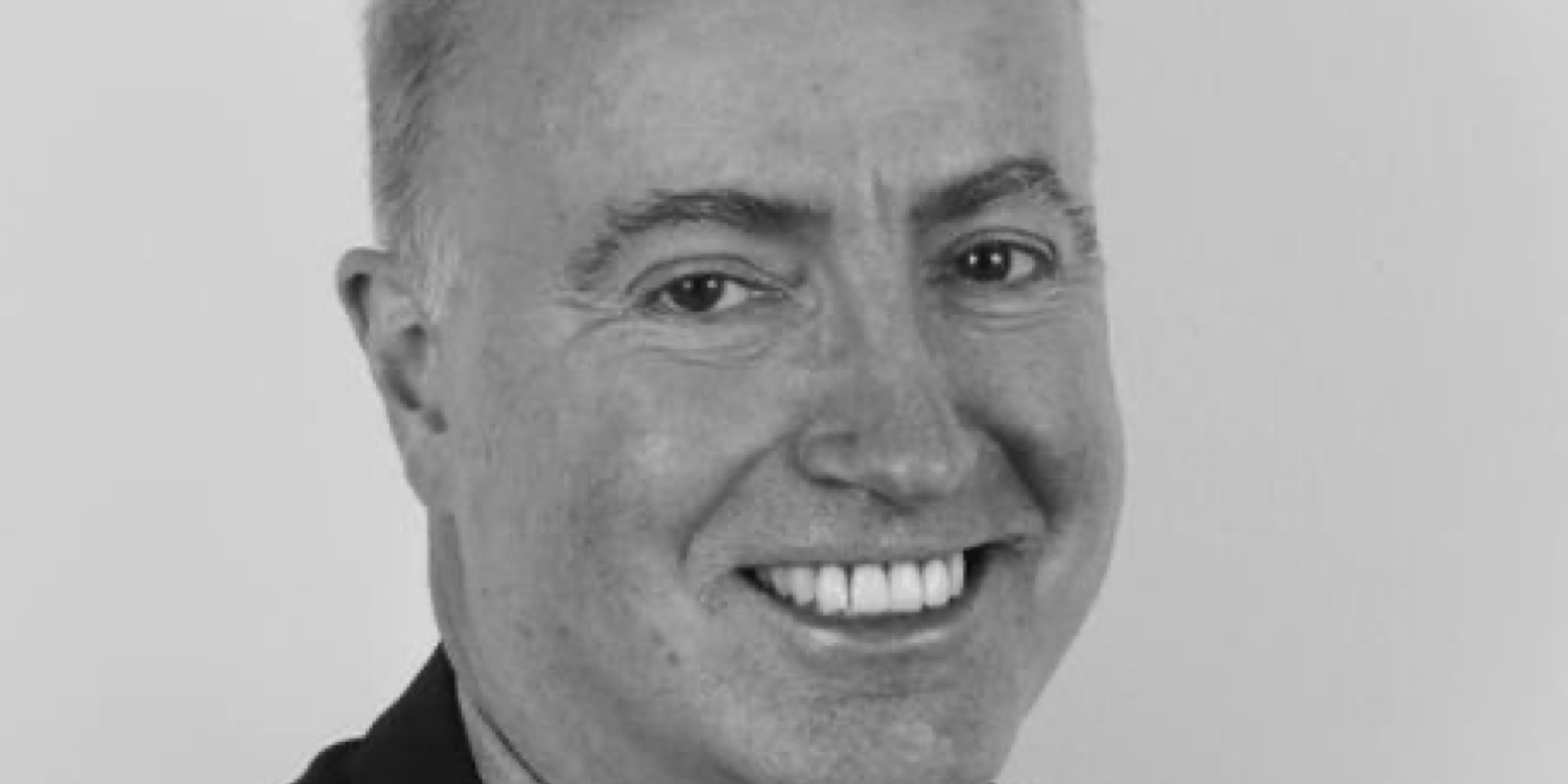 Former Radio City and popular Merseyside radio presenter Paul Leckie has died.
Paul has been on the radio across the Merseyside region for the last four decades, having worked at Radio City, Marcher Sound/MFM, Dee 106.3, Fortune 1548, Radio Caroline North, Sandgrounder Radio and more recently Liverpool Live.
Liverpool Live Station Owner, Rod Keay, said "We are all very saddened by Pauls sudden death.
"He had been at the station since in since its inception and was a valued member of our radio family."
Paul was known for hosting Downtown on Radio City, and hosting the well-known local radio feature The Peaceful Hour.
The station announced his death on Saturday, saying he died peacefully.
Liverpool Live is saddened to hear of the passing of Paul Leckie. Paul was a much-loved presenter with a wealth of experience and had been with the station since it launched. Our thoughts are with Paul's family at this difficult time. pic.twitter.com/FVxMKf42Vo

— Liverpool Live Radio (@LiverpoolLiveRD) July 24, 2021
Can't believe what I'm reading. Paul Leckie has passed away! So saddened and shocked #rip

— Rick Houghton (@Hortini) July 24, 2021
Our deepest thoughts and condolences to the family and friends of Paul Leckie.

Your voice will be missed by all listeners and the radio family of the north west

Forever immortalised on the airwaves pic.twitter.com/Pw2xQza3vt

— KCC Live (@KCCLive) July 24, 2021
We send our condolences to the family and friends of our former presenter Paul Leckie who we heard passed away today. Paul was one of the original Sandgrounder presenters and will always be remembered fondly. pic.twitter.com/qVVmhuj63p

— Sandgrounder Radio (@SandgrounderDAB) July 24, 2021
On behalf of all the In Demand Radio Team we are saddened to hear of the passing of a highly respected radio broadcaster.

Our condolences go out to all of Paul's friends & family.

RIP Paul Leckie a true Liverpool legend who will be missed by many
In Demand Radio Team pic.twitter.com/xqtvgQ0bRI

— In Demand Radio (@InDemandRadioUK) July 24, 2021
The Thoughts Of Everyone At LCRFM Go To Our Colleagues @LiverpoolLiveRD On The Passing Of Paul Leckie. R.I.P. Paul

— LCRFM (@lcrfm) July 24, 2021
No doubt you'll have seen this already but…..

PAUL LECKIE RADIO CITY 96.7FM 1548AM LIVERPOOL FILMED BY ANDY WROB 7WAVE… https://t.co/3YD8JXUXfg via @YouTube

— Paul (@pabs_76) July 24, 2021
Sorry to hear about the death of Paul Leckie. Those who grew up in Liverpool in the 1980s listening to Paul on 194 Radio City will remember him with fondness. Our thoughts go out to his family and friends. ❤️ https://t.co/WfnQQD0uBB pic.twitter.com/8q8twhZBG2

— Liverpool Acoustic (@lpoolacoustic) July 24, 2021
RIP Paul Leckie formerly of Radio City, MFM, Dee106.3, Fortune 1548 and most recently heard on Radio Caroline North, Sandgrounder Radio, Liverpool Live. pic.twitter.com/lwJ7X7vOnG

— RADIOWATCHER (@RadioWatcher) July 24, 2021
Posted on Sunday, July 25th, 2021 at 6:19 pm by RadioToday UK