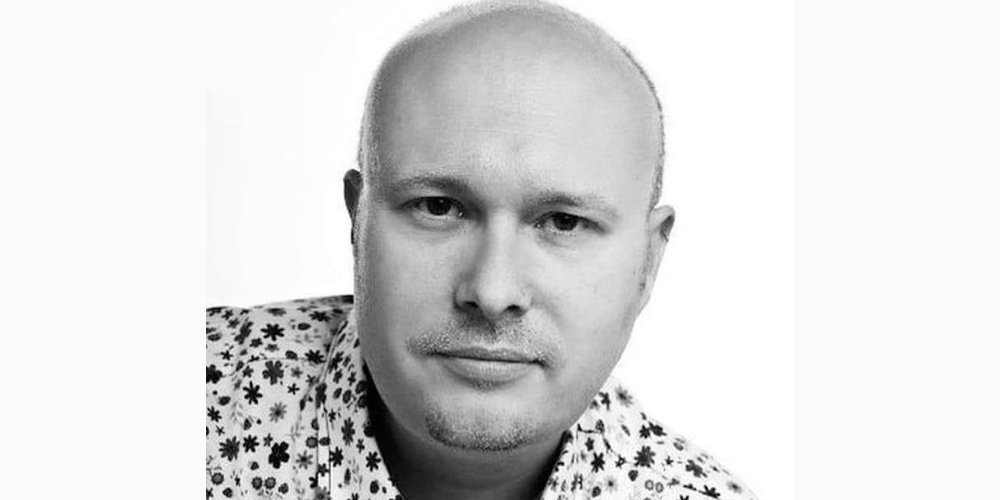 Radio presenter Phil Holmes has passed away just days before his 50th birthday.
Phil was well known for this radio work in the north east, presenting on stations such as Real, Smooth, Sun, Minster and Alpha.
He also worked in the south west with stints at Orchard FM and Palm 105.5.
More recently he was hosting syndicated programmes and appearing on radio stations all over the world with The Daily Show.
Phil hit the headlines himself in 1998 after being fired from Sun FM for falling asleep during the breakfast show, following a party representing the station the night before.
He died unexpectedly on 11th April 2022 and family, friends and colleagues have been paying their respect online.
In a Facebook post, Phil's ex-wife writes: "Philip leaves behind our precious children, Megan and Gabriel and his beloved father David Holmes."
We are sad to hear about the passing of Phil Holmes, a well known and loved radio presenter.

He will be sadly missed, the radio industry has lost a true legend.

Our thoughts are with his family, friends & radio colleagues.

RIP Phil ♥️ #radio #radiopresenter #philholmes pic.twitter.com/x66H6ois1T

— Hottest Hits Radio (@hottesthitsuk) April 16, 2022
Gone far too soon, another great radio man from my time in the North East and North Yorkshire and just days before his 50th.

Tragic 😔

Love and best wishes to his family ❤️#RIP #PhilHolmes pic.twitter.com/DfggWDKegJ

— Les Gunn 🇺🇦 (@funny_gunny) April 15, 2022
Everyone here on the 80s Drivetime is saddened to hear that fellow radio Presenter a true professional and genuinely a very nice guy Phil Holmes passed away earlier today, Our Thoughts are with his Family at this sad time R.I.P Phil pic.twitter.com/5G8McZ5VXM

— 80sDrivetime (@80sdrivetime) April 15, 2022
I enjoyed listening to Phil, in my time at Sun. Great presentation style.

— Matt Wilkinson (@Matt_Wilkinson) April 15, 2022
Shocked to hear about the death of Phil Holmes. He used to do the networked evening show on Spire FM and Wessex FM back in the day. He was also kind enough to do a few programmes for me when I ran Radio Odstock's programming. Very sad news. Always seemed like a nice guy.

— Ben Johnson (@BenJohn45874515) April 17, 2022
Posted on Sunday, April 17th, 2022 at 1:10 pm by RadioToday UK