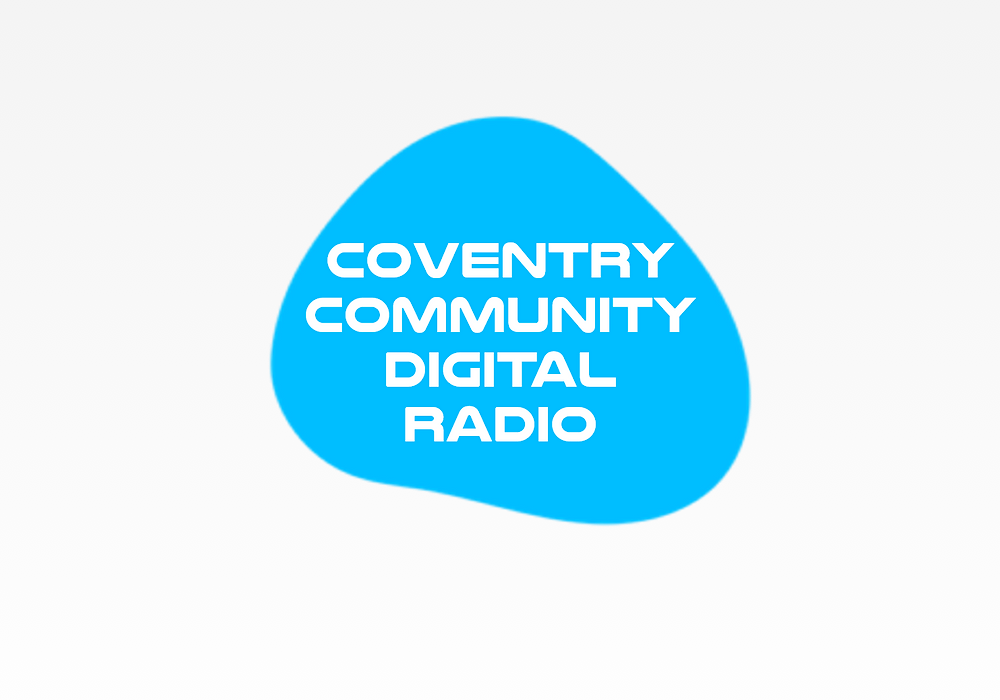 The small-scale DAB digital radio multiplex for Coventry is now on-air following its licence award in August 2022.
It will officially launch on Friday 20th January 2023 and currently has Radio Plus and Vanny Radio on its line-up.
Coventry DAB was awarded its licence in October 2022 as part of Ofcom's Round 3 and started 'testing' just before Christmas.
Simon McAusland, Chief Executive of Coventry Community Digital Radio CIC says: "I would like to thank Sam Hunt at Maxxwave, Dr Rob Watson at Decentered Media and the Broadcast Licensing Team at Ofcom for all of their help in getting this new Small Scale DAB Multiplex for Coventry licensed and commissioned with such a fast turnaround.
"We are looking forward to launching this new DAB Multiplex service in Coventry, and welcoming a wide range of new digital radio services for the audiences in Coventry to enjoy."
The company added: "We plan to celebrate the official launch of the new Coventry DAB multiplex with a full range of community and commercial services at a special civic event to be held in the City in February."
---
Posted on Tuesday, January 10th, 2023 at 4:15 pm by a RadioToday Reporter
---