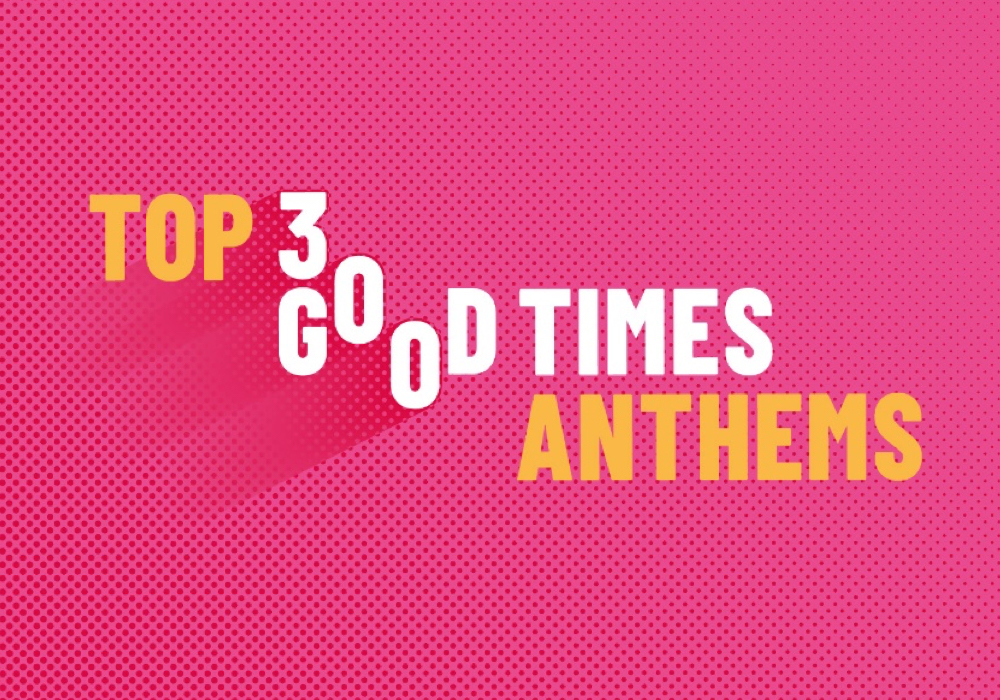 Greatest Hits Radio listeners have once again voted ELO classic Mr Blue Sky as their Good Times Anthem – the song that makes them happiest.
Queen's Don't Stop Me Now came in second but Kate Bush and Running Up that Hill was a brand-new entry at Number Three.

Greatest Hits Radio presenter Jackie Brambles said: "We first asked our listeners to compile this chart three years ago when we were all in lockdown and more and more of us were turning to the radio for companionship, support and something to cheer us up.
"We may have come through the worst of the pandemic but there's still plenty to keep us occupied from economic worries to the war in Ukraine, so as a station, what we wanted to do here on Greatest Hits Radio is say we can't solve your problems but every time you tune in we promise you'll hear something uplifting."
Hypnotist Paul McKenna is a guest on Jackie's show tonight and explains why music can make such a difference to a mood: "All music, whether it's pop records or classical music, is a sound vibration so we don't just hear it, we feel it, so music has the ability to change our mood absolutely. And anything that can lift people's mood at the moment is a good thing. There's far too much media that's contributing to winding people up.
"There's research to show that certain kinds of music effect the nervous system in different ways and there's no doubt when you hear an uplifting son like Mr Blue Sky, or something that means something to you personally, it takes you back to that time and music associated with positive times from the past will change your mood which changes everything."
The full countdown has just concluded on Greatest Hits Radio – the station that Ken Bruce is joining from April 3rd.
---
Posted on Monday, January 30th, 2023 at 4:00 pm by Roy Martin
---