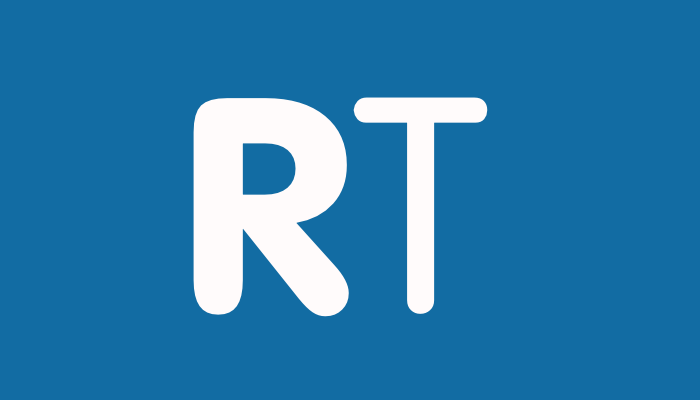 GMG: Real audience 2.5m for first time

GMG's Real Radio network has posted a combined reach of more than 2.5m weekly listeners for the first time ever.
Smooth is up 400,000 listeners in a year to 3.2m, while Rock Radio Manchester bows out with best-ever figures.

GMG Radio has reported a record reach of over 5.5 million adult listeners to the Group's radio stations each week in the latest figures released today by industry body RAJAR, up almost 600,000 compared with the same period last year. The group has also seen a significant increase in adult listening hours year on year from 44 million each week to over 47 million.
Smooth Radio UK, the national station targeting over 40s has delivered its highest ever reach of 3.2 million adult listeners each week compared to 2.8 million a year ago. Total listening hours have also increased – up from 21 million to 24 million year on year. Each Smooth Radio adult listener now tunes in for an average of 7.6 hours per week.
The Smooth Radio success story continues within its regions with the North West and the East and West Midlands stations showing increases in both reach and adult listening hours quarter on quarter.
Smooth's sister brand, Real Radio, has also delivered a record number of listeners – more than 2.5 million for the first time ever.
Real Radio Wales, which recently extended coverage to include north and mid Wales has taken the accolade of the country's biggest radio station, with its latest weekly reach of 471,000 adult listeners, some 7,000 more than BBC Radio Wales.
In the North East, Real Radio reports an annual increase of over 60,000 adult listeners each week, up to 369,000, another record for Real Radio in the region. Over the same period the station has also gained almost 700,000 listening hours. Real Radio Yorkshire has benefited from an increase of 62,000 adult weekly listeners compared with the same period in 2010.
GMG Radio Chief Executive Stuart Taylor said: "Simply, these are the best ever figures for GMG Radio. I'm particularly delighted with the increases for Smooth Radio UK which less than a year ago went through a huge transformation becoming a UK service. The station has a fantastic line-up of well know presenters and soulful music, which is really proving to be a success with the target audience. The brand retains its position as the third biggest national commercial station in the UK and will continue to provide its listeners and commercial partners with a great platform to engage with. At a regional level the strength of Real Radio is cause for further celebration, confirming the popularity of our two key brands."