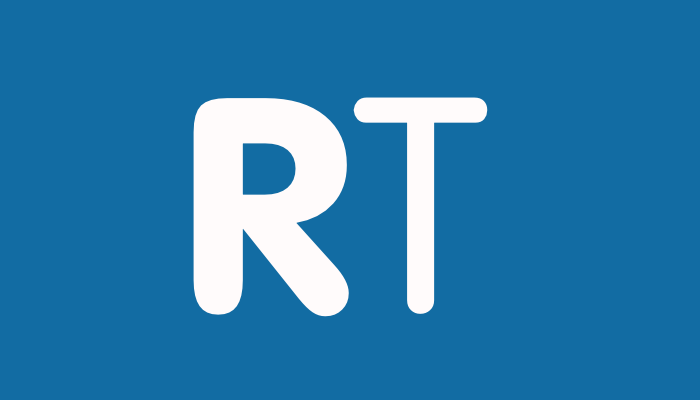 OFT clears Bauer's Absolute Radio deal

The Office of Fair Trading has cleared Bauer Media's takeover of Absolute Radio – TIML Golden Square Limited.
The deal, for a reported £22m, was made in the summer but has been subject to regulatory clearance. Clearance today means the deal will not be referred to the competition commission.
It means Bauer Media's Kiss, Magic and Planet Rock based in Mappin House London can now work with Absolute Radio's team in One Golden Square.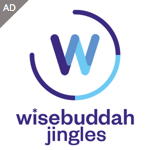 News on any possible re-brands, building changes and staff changes are expected over the next few weeks.
Paul Keenan, CEO, Bauer Media UK, said: "This is an excellent way to end 2013 and sets up a brilliant 2014. Radio is growing and continues to be deeply loved by audiences and advertisers. We will grow the much-loved Absolute Radio brands for the benefit of both listeners and commercial partners and in so doing deliver even more world-class content and brands to extend our position as a market-leading multi-platform media owner, delivering some of the UK's most valuable audiences."
Ravi Dhariwal, CEO, Times Of India, said: "Absolute Radio is going to a great new home, an international media business which has a real passion for radio and popular media brands. We have very much enjoyed our time as owners of these fabulous radio stations and we look forward to seeing and hearing how they grow with their new owners."
Absolute Radio will be led by Bauer Radio's London Managing Director, Steve Parkinson, reporting to Bauer Radio Group Managing Director, Dee Ford.
Keenan concluded: "Bauer is investing in radio. We believe in the long term vibrancy and relevance to listeners and advertisers of radio. It's a medium with a great future. We stated our intention to grow our radio business and, after the acquisition of Planet Rock and the launches of Kisstory and Kiss Fresh in the first half of 2013, this is the next significant step in achieving our ambition to be the best commercial radio operator in the UK."