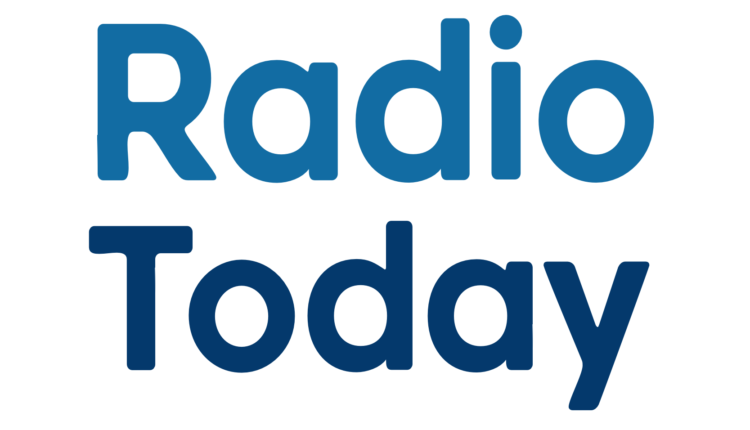 Today at the Northampton Saints Rugby Ground, Ed Vaizey MP, Minister for Culture, Communications and the Creative Industries, switched on local DAB.

Three new local DAB digital radio transmitters for Northamptonshire were powered up by Northampton Saints rugby legend Paul "Digger" Diggin.
The switch on means that 675,000 listeners in the area can now listen to Heart, Capital FM, Gold, Connect FM and BBC Radio Northampton on DAB digital radio for the first time.
Capital FM will be available for the first time in the area, Connect FM will now reach a county wide audience for the first time and the reception of Gold will be much improved, as previously it has only been available on medium wave.
To mark the occasion, BBC Radio Northampton, Heart, and Connect FM all broadcast live from the Northampton Saints Rugby Club.
Here are the all important quotes:
Broadcast Minister Ed Vaizey said: "Boosting local coverage for Northamptonshire means the excellent range of local DAB digital radio stations can be received by even more listeners, at home and in their car."
Ford Ennals, CEO of Digital Radio UK, who hosted the event, said: "This is great news for 675,000 listeners in Northamptonshire as until now they have not been able receive their favourite local stations on DAB."
Paul Eaton, Director of Digital Radio at Arqiva said: "We're delighted to be able to bring these services to digital radio in Northamptonshire. Research has shown how much people value their local radio stations, so we hope this will make a big difference to the digital radio listening experience in the county."
A spokesperson for Global Radio, owners of Heart, Capital FM and Gold, said: "We are committed to extending digital coverage through local transmitters across the UK and today's switch on, which gives 675,000 million listeners access to our stations on DAB, is another important step for our industry."
Jess Rudkin, Managing Editor of BBC Radio Northampton, says: "We are delighted that BBC Radio Northampton will be available to listeners on DAB for the first time, bringing local news and stories to our listener with the digital benefits of easy tuning and scrolling information. We're also really pleased that we'll be able to offer more choice of commentaries on busy match days."
Group Managing Director, Adventure Radio, Mark Jeeves said: "I have been at the forefront of Digital Radio for the last 14 years with the launch of Planet Rock in 1999 so I am delighted that I can now secure Connect FM's future on DAB. These are exciting times for the UK's digital radio market giving more people the chance to listen to new stations that are outside their local FM area."