Delux Radio jocks join rival United DJs instead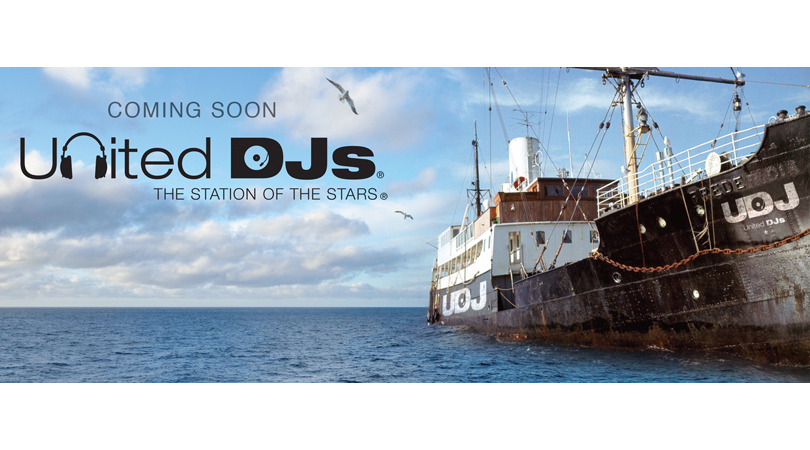 A long list of famous radio presenters who previously worked on Radio Luxembourg have joined a different online station to one they were due to be part of.

Names including Mike Read, Tony Prince, Emperor Rosko and DLT will now be presenting on a station called 'United DJs', which says it will use the strapline 'Station of the Stars' with full and exclusive permission from RTL.
Another station – Delux / Deluxe Radio – had previously announced a similar list of presenters for its streaming station, which is also using the strapline 'Station of the Stars'.
An announcement from United DJs said: "There have been all kinds of revolutions across the years but now stand by for a DJ revolution. Somewhere along the line the radio industry decided to junk that title and along came 'The Presenter'. And if the first radio revolution could be deemed the one in the UK headlined by Radio Caroline, then UNITED DJs will register as the second radio revolution, this time entertaining an enormous global audience."
United DJs says its logo pays tribute to another pioneer of radio – Radio Caroline – and says its DJs will be 'playing and saying what they like' as 'streaming comes of age'.
The full list of DJs announced by the project is: Mike Read, Tony Prince, Shaun Tilley, Roger 'Twiggy' Day, The Emperor Rosko, Dave Lee Travis, Adrian John, Mike Hollis, Rob Jones, Eddy Grant, Graham Dene, Peter Antony, Pearly Gates, Mike Knight, Enda W. Caldwell, Bob Lawrence, Paul Newman, Kenny Tosh, Alton Andrews, Les 'LA Mix' Adams, Ian Shirley, Tony Blewit, Stuart Busby, Chantilly, Peter 'DMC' Roberts, Cutmaster Swift and Laurie Holloway.
Please note this list of presenters has been supplied to us from "United DJs" and we have been unable to confirm with each individual if they have officially signed up for the new station. Please contact us if your name should not appear above.
https://t.co/xM0Ris5FPI the real home of United DJs with a team that is growing day by day #uniteddjs

— DELUX RADIO (@realdluxradio) January 20, 2018
---
Posted on Monday, January 22nd, 2018 at 7:27 am by RadioToday UK
---