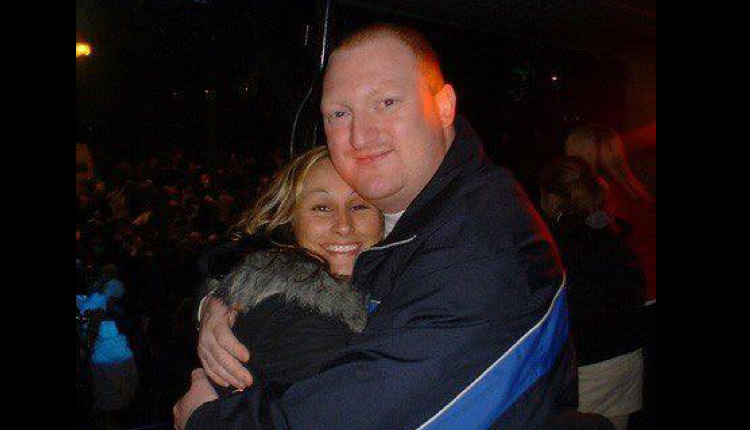 North East radio presenter Pete Clough dies

Pete Clough, a former presenter on TLRC's Sunderland station Sun FM has died.
Sun FM's Content Director Simon Grundy posted the sad news on Facebook on Saturday night, saying he had passed away earlier that day.
Simon said: "Pete was a popular presenter on Sun FM for many years starting with the occasional show covering holidays, to becoming a permanent presenter at lunchtime and 'The Big Drive Home' after 3 successful years at dinner time.
"For those that worked with him, he often spoke about the love of his job; as he'd always wanted to be on the radio, music, computers, sci-fi and most of all his family.
"Pete is survived by his wife Clare and 4 daughters. The picture shows Pete at a Sun FM roadshow with fellow presenter at the time, Ashleigh Whitfield."
Pete started work as a DJ in 1991, working in youth clubs and discos. He attended a media training course with Bruno Brookes then went on to cover a number of programmes at Sun FM, Century, Star and Alpha before being appointed permanent mid-morning host at Sun FM. He then moved to Drivetime for three years. Here he is on the evening show in 2012.
Created on Saturday, April 14th, 2018 at 10:38 pm