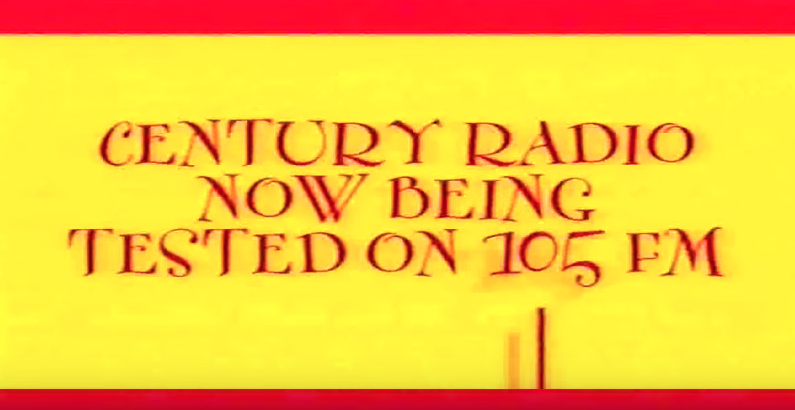 A reunion for all staff at the launch of Century 105 in the North West has been planned by former management.
Century launched from Salford Quays on September 8th 1998, and now, 20 years on, those involved are being invited to get together.
Launch Managing Director John Myers and Sales Director Julian Carter are behind the event, happening on Thursday 6th September 2018 in Manchester City Centre.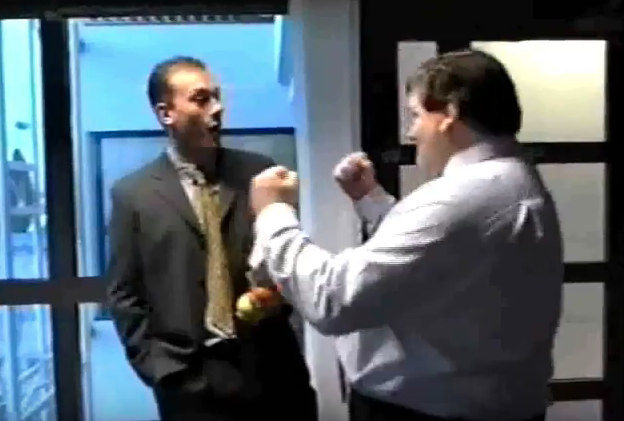 The launch of the station was captured on a television documentary showing how the station launched with a massive marketing campaign, attracted big names including Derek Hatton, Scotty McClue and Morgan in the Morning and stole MUFC commentary from Key 103.

Contact Julian via Twitter for more info.

Posted on Monday, July 23rd, 2018 at 12:27 pm by Roy Martin