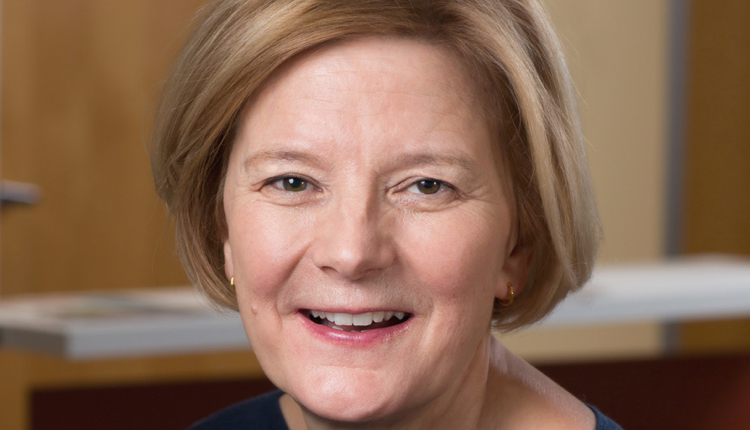 Helen Boaden to chair Audio Content Fund panel

Former BBC Director of Radio Helen Boaden is to Chair the Funding Panel of the new Audio Content Fund.
The Panel, which now includes John Myers, Mukti Jain Campion and Kate Cocker, will assess bids for funding, working closely with Managing Director Sam Bailey, who formally takes up his post at the beginning of April 2019.
Carlisle-born John Myers has a background in commercial radio, while Mukti Jain Campion is a former independent producer. Kate Cocker is a Manchester-based radio consultant.
More people, including Advisors for the Nations, will be appointed to the panel shortly, which is funded by a grant of up to £3m from the UK government.
The Fund has also published official guidelines for those seeking to bid for funding. The guidelines add detail on timelines; how to meet the eight criteria set out by the Government; and more information on how to construct bids for UK indigenous languages and community radio.
Independent production companies will need to formulate bids and obtain a guarantee of broadcast from an Ofcom-licensed radio station.
Helen Boaden said: "I'm delighted and honoured to have been asked to Chair the Funding Panel for the new Audio Content Fund. It's an exciting new project with huge potential. I am looking forward to working with John, Mukti and Kate in assessing the various bids. Given the extraordinary interest in the Fund, I expect that we'll have our work cut out for us over the coming months."
Will Jackson, a Director of the Audio Content Fund, told RadioToday: "We're very pleased to be able to announce such a strong list of names for our Panel, who will bring to bear their extensive knowledge and experience from across the industry. The Fund has already created much excitement in the radio broadcast and independent production sectors, and we hope the guidance will answer many questions from those seeking to bid for funding."
Siobhan Kenny, a Director of the Audio Content Fund, added: "Helen will be a wonderful Chair of the Funding Panel. We are fortunate to have secured her support and that of such a talented and experienced team. Their help and advice will be invaluable in establishing the Audio Content Fund as a source of funding for innovative new public service radio programming".
Created on Tuesday, February 12th, 2019 at 7:33 am