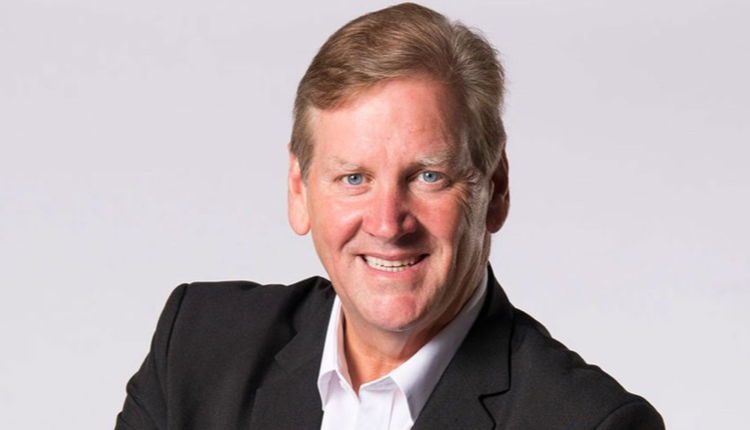 A memorial service in London to commemorate the life of John Myers has been organised for later this year.
The event will celebrate John's life and achievements, following his sudden death at the age of 60 last month.

It will take place on Tuesday 12th November at 3.30pm at St Martin-in-the-Fields church in Trafalgar Square, with a dress code of 'larger than life'.
The memorial is being organised by Helen Boaden, Simon Cole, Phil Riley and John Simons on behalf of John's family.
Phil Riley told RadioToday: "We're thrilled to be able to confirm the time and date of Johns Memorial. We know many, many members of the radio industry were deeply affected by John's death, and want to be able to formally remember him, and pay tribute to his great achievements. Hopefully the 12th November memorial will allow them to do that."
Those planning to attend are being asked to let organisers know in advance by emailing theteammemorial@gmail.com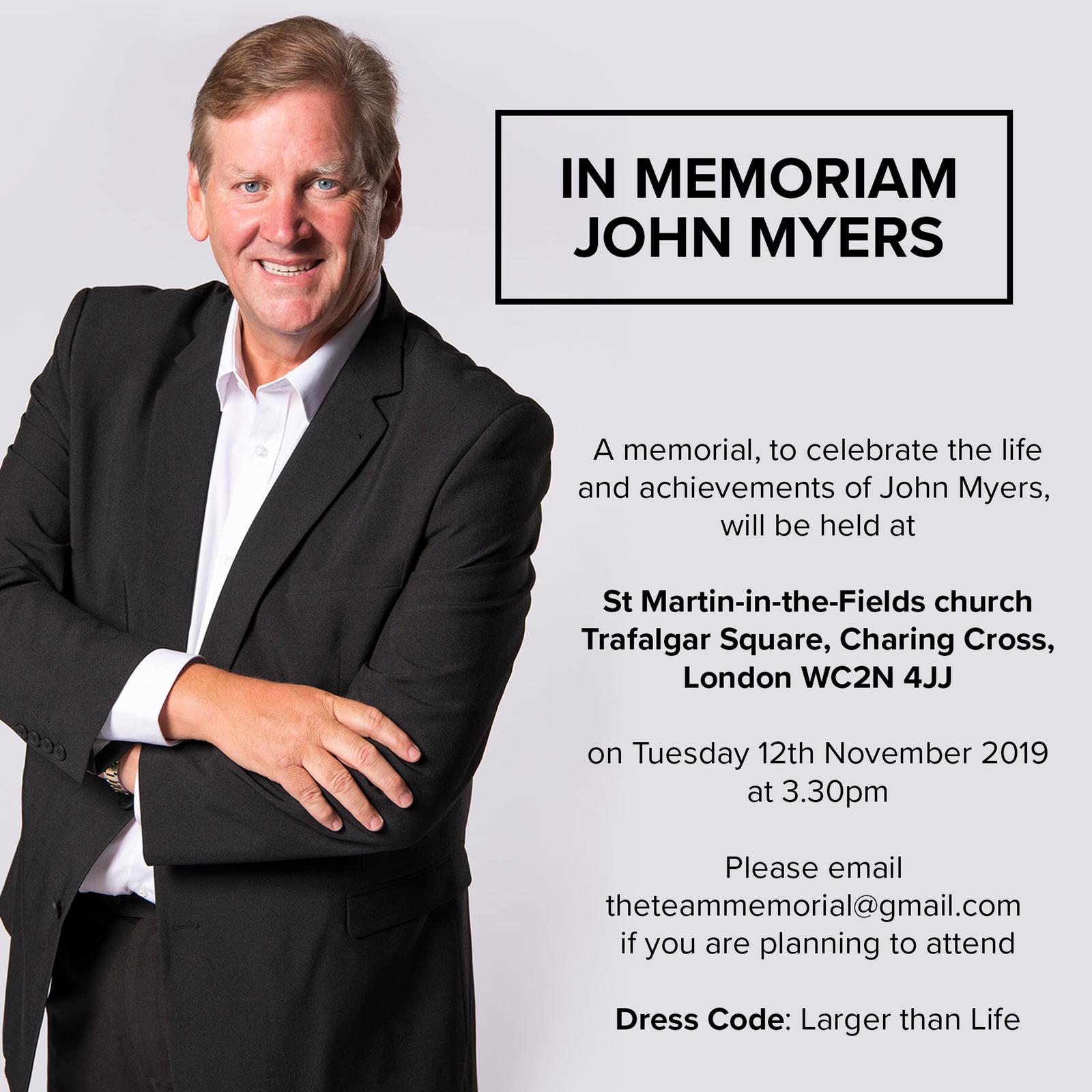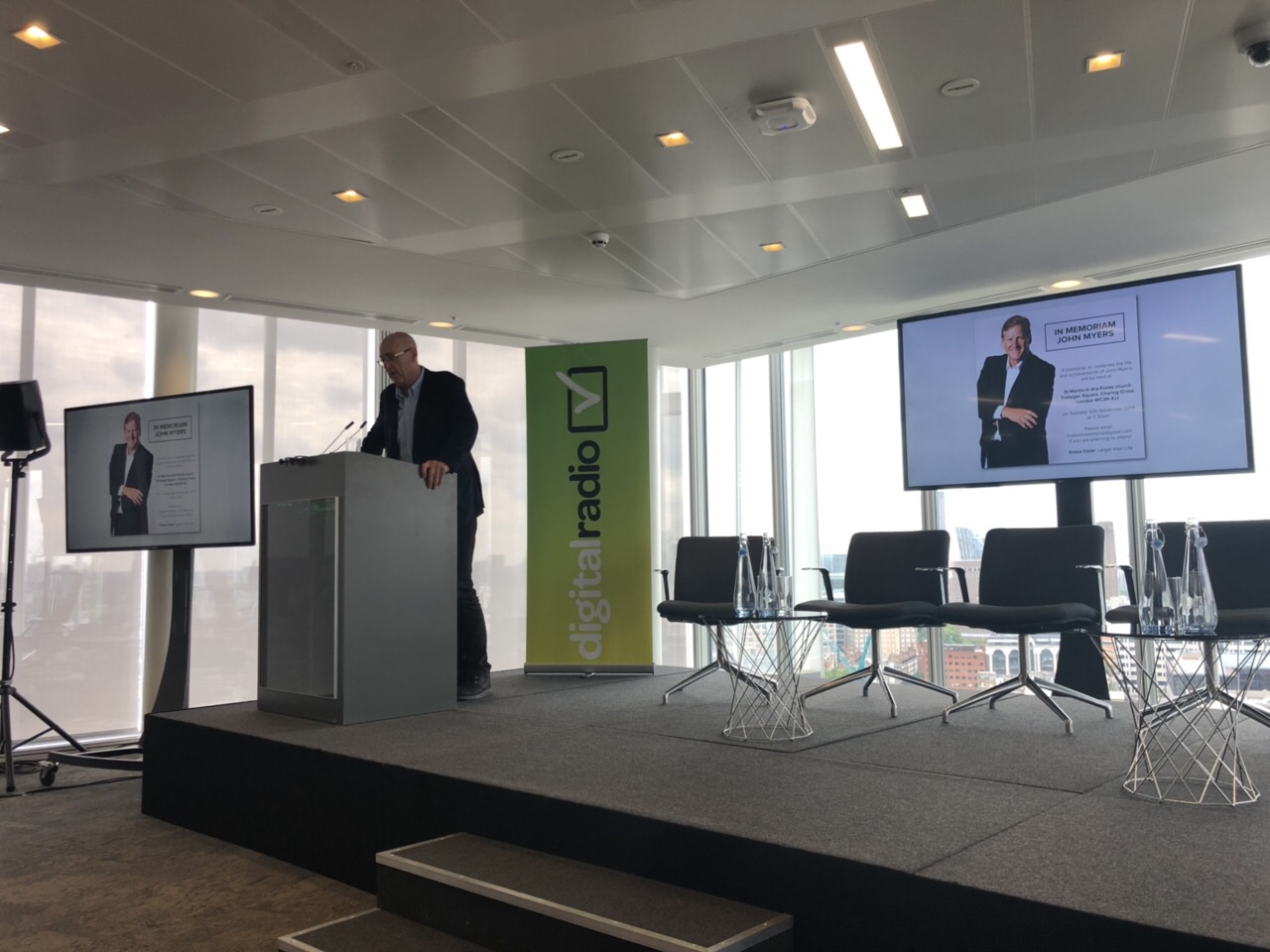 ---
Posted on Thursday, July 18th, 2019 at 3:42 pm by Stuart Clarkson
---