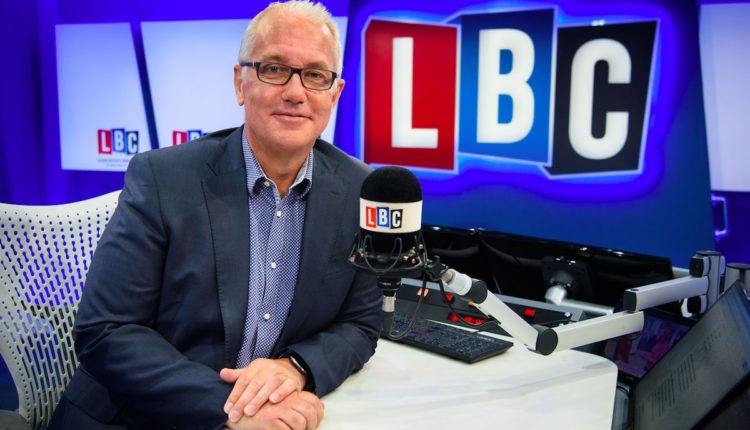 Eddie Mair to host the Drivetime show on LBC

Eddie Mair will take over the Drivetime show on LBC starting on September 3rd, replacing Iain Dale.
The former Radio 4 PM host will be on-air for two hours, from 4pm till 6pm weekdays, as part of a revamped schedule, putting him up against his former BBC slot.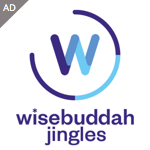 Eddie announced he was leaving the BBC last month, with Global announcing the next day that he will be joining LBC.
Other changes include Nigel Farage moving to an earlier time slot from 6pm to 7pm, while Iain Dale hosts a brand-new weekday evening show, Monday to Thursday from 7pm to 10pm.
LBC is also introducing a new late-night programme hosted by Tom Swarbrick. Tom will front the show Sunday to Thursday from 10pm to 1am, following his stint on the weekend breakfast programme.
Andrew Castle will host LBC's Saturday and Sunday breakfast shows from 7am to 10am.
James Rea, LBC's managing editor, told RadioToday: "LBC is home to the nation's most respected and formidable broadcasters – and it's terrific to welcome Eddie to our powerhouse presenting team. As we launch our new autumn schedule, LBC will continue to lead the way in opinionated and compelling speech radio, stimulating debate on the issues that people are really talking about."