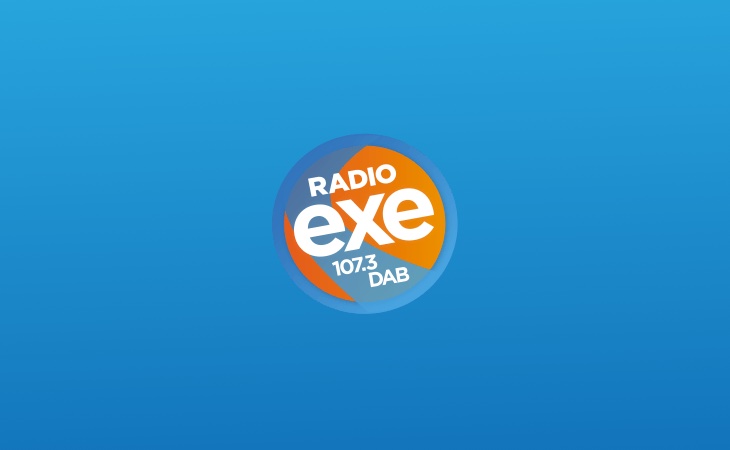 Radio Exe in breach over election rules

Radio Exe has been found in breach over coverage of local elections in its news bulletins.

Ofcom received a complaint about news items during the 8am and 9am bulletins on the day of the Exeter local government elections on 3rd May, while polls were open. They included analysis of the possible outcome of the election.
In response to a request for comments on this, the station apologised for what was "a clear mistake" and apologised for the broadcasts. It explained that the two news items were intended to "round-up" its coverage of the election, which had included content from each of the four main Parties, but "evidently should have been transmitted before 7am, on the day before or not at all".
It added that it is a small station and this happened when they had no full-time journalists, but had taken steps to rectify this by appointing a news editor to tighten its compliance processes, and that it had considered its future coverage of local democracy in light of the complaint.
Ofcom's decision was that the two news items included statements on the likely outcome of the local election taking place on that day. These statements constituted discussion and analysis of election issues broadcast while the polls were open and that these were breaches of Rule 6.4.
Created on Monday, August 6th, 2018 at 12:53 pm