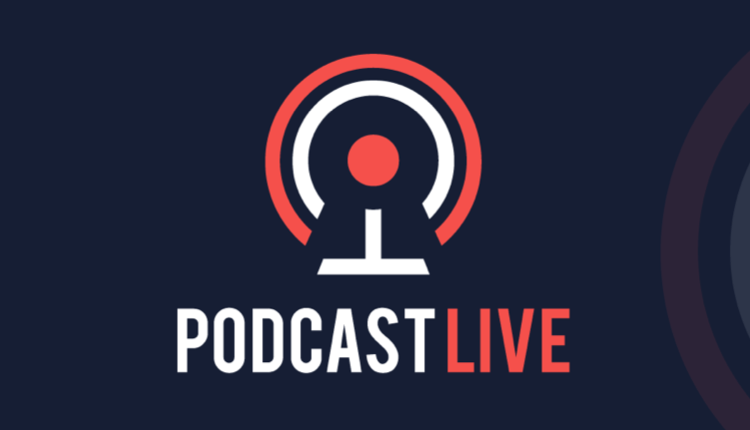 BBC, Sky and ITV join first Podcast Live event

Podcast Live has added more sessions to its inaugural event on politics next month, with the BBC's Brexitcast, Sky's Sophy Ridge on Sunday and ITV's Acting Prime Minister all joining the line-up.
The event in central London on 7th April will take place just over a week after the UK's planned departure from the EU. Also joining the schedule for the day are podcasts from the Daily Telegraph, Politico, The Week and The New European.
Organisers say a third room at the venue will be opened to cope with additional demand for tickets.
Podcast Live Chairman Phil Riley said: "We've been totally overwhelmed by the response to the event. Podcasters are really keen to perform live and meet their fans, and listeners seem equally as excited to get involved and participate in this live occasion."
Sky News presenter Sophy Ridge, whose podcast is one of the additions, said "I'm a massive fan of podcasting because it lends itself to a more informal, intimate style of interviewing. Usually "Sophy Ridge on Sunday" is just my producer Matt Lavender and me in an empty radio studio, so I'm looking forward to the very different atmosphere of a live show!"
The shows will all be recorded for subsequent release by the podcasters.
Tickets start from £12 per session, though the BBC Brexitcast session will be free with tickets allocated by ballot. Find out more on the Podcast Live website.
Created on Wednesday, March 6th, 2019 at 3:20 pm