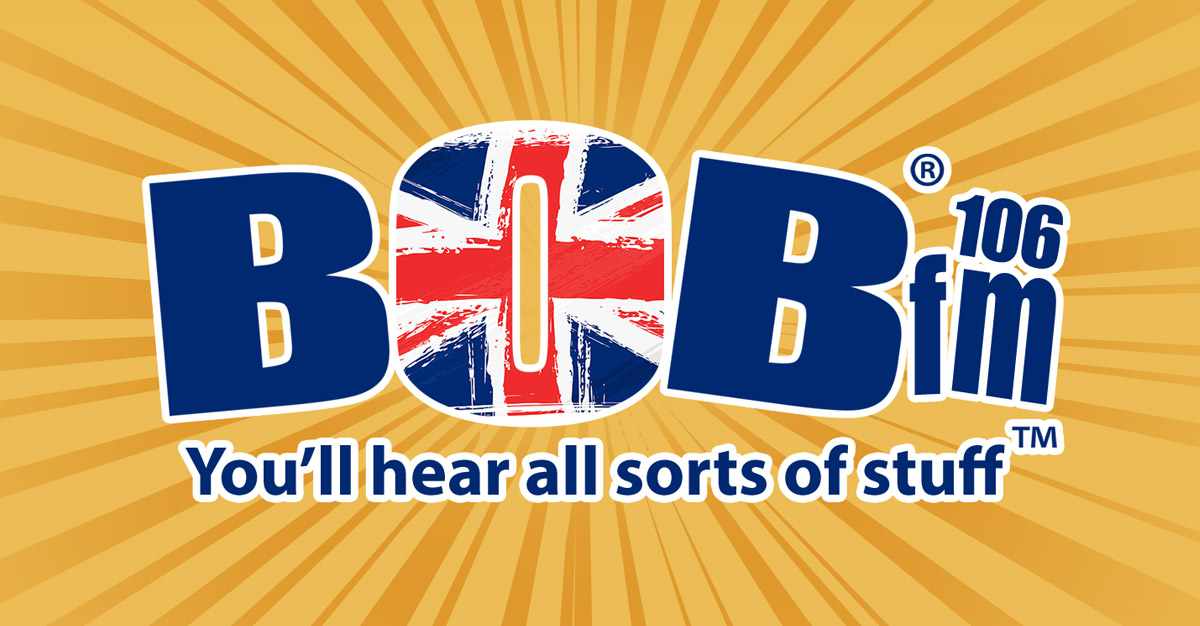 Bob FM has been bought by Communicorp and will be rebranded as Heart Hertfordshire, merging with its existing station covering Watford.

Bob – which covers the north of Hertfordshire including Stevenage, Hertford, Knebworth, Hitchin and Welwyn Garden City – first launched in 2001 as Hertbeat FM. It rebranded as Jack FM in May 2010, before becoming Bob FM nearly 4 years later due to licensing issues which would have prevented the station using the Jack brand on DAB.
It has been based in studios at the Old Pump House in Knebworth Park since launch.
The purchase follows the sale of Connect FM and Heart Watford by Adventure Radio to Communicorp in February. It's expected that the new enlarged Heart Hertfordshire will take 21 hours a day of programmes from Global's Heart network, with Communicorp providing a 3-hour drivetime show.
In an email sent to staff, Communicorp UK CEO Mark Lee said: "Further to our recent acquisition of Heart Hertfordshire, I'm pleased to confirm that we have just acquired Bob FM which broadcasts to the north of Hertfordshire.
"Subject to Ofcom approval, our intention is to extend the Heart Hertfordshire brand licence to cover the full county, a population of approximately 600,000 adults. The transition will take a few months. Please welcome the Bob FM team to the Communicorp UK family."
---
Posted on Thursday, April 4th, 2019 at 5:51 pm by Stuart Clarkson
---