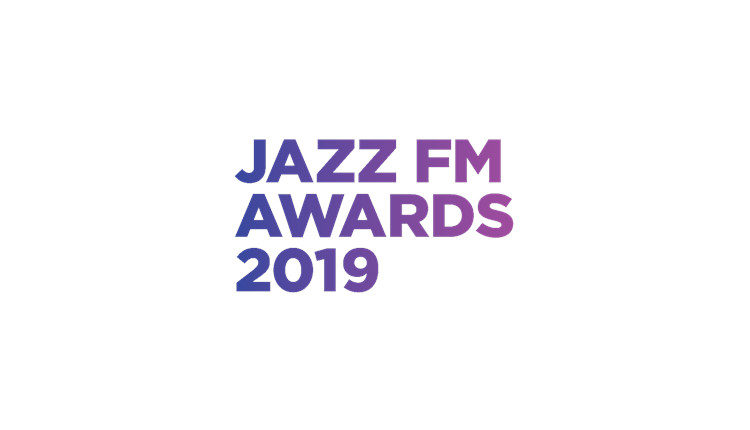 Jazz FM announces PRS For Music Gold Award winner

British multi-instrumentalist and composer Jacob Collier has won the PRS For Music Gold Award as part of the Jazz FM Awards 2019.
He'll be given the award at the event, which is taking place this year on 30th April at Shoreditch Town Hall.

Helen Mayhew – Jazz FM Presenter and Awards Judge said: "Jacob's talents are extraordinary, he possesses a unique ear for harmony as heard not only in his multi layered YouTube songs, but also in his IharmU Internet project. He's a virtuosic multi-instrumentalist with an eclectic range of influences, who approaches each musical creation with a jazz sensibility. He's a very worthy recipient of this prestigious award!."
Taking place on International Jazz Day, the Jazz FM Awards 2019 will celebrate the best emerging new artists, contemporary icons and established stars from across the worlds of jazz, soul and blues, and host exclusive performances throughout the ceremony. Joining Beverley Knight to perform are blues legend Eric Bibb in duet with rising jazz vocalist Cherise Adams-Burnett, and tour de force South London collective Steam Down who are dual nominees in the categories of The Innovation Award and Live Experience of the Year Award. Bibb and Adams-Burnett have been nominated for Blues Act of the Year and Vocalist of the Year respectively.
Andy Harrower, Director of Licensing, PRS for Music, said: "From his earliest performances as an emerging young talent, to his sterling appearances at BBC Proms, Jacob Collier's rise to become one of the biggest names in British jazz has been meteoric – not to mention the fact that Quincy Jones is such a fan he took him under his wing! It is a genuine delight to be presenting Jacob with the PRS for Music Gold Award at the Jazz FM Awards this year. All of us at PRS for Music would like to extend our warmest congratulations."
The Jazz FM Awards 2019 is a partnership between Jazz FM and Serious and is sponsored by PRS for Music, PPL, Shoreditch Town Hall, Mishcon de Reya, Lateralize, Cambridge Audio, British Airways, Arqiva, Oanda, RCS, Warsteiner, Savile Row Gin, Denbies, GHS Global Hospitality, and Yamaha UK.