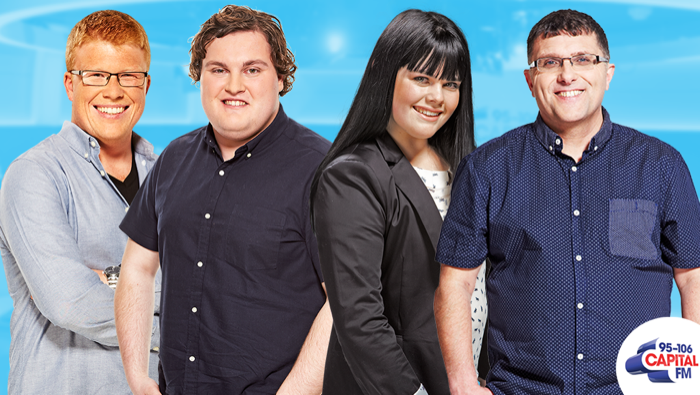 Capital Cymru is dropping networked programmes in favour of providing more Welsh programmes and presenters.
The weekday line-up from tomorrow, Thursday 23rd May, includes Alistair James (current breakfast presenter) on from 6am till 10am. He'll be followed by a new Welsh mid-morning show from 10am with Dafydd Griffith, before Kev Bach's 2pm – 7pm weekday show.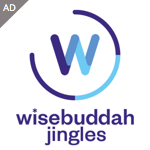 Kev was previously on-air for six hours weekdays from 1pm till 7pm.
The station will then play non-stop music from 7pm till 6am, with more Welsh songs in each show, and an hour of Welsh songs from 5am.
Networked programmes from JJ (overnights) Lauren Layfield (early breakfast) Will Manning (mid-mornings) Jimmy Hill (evenings) and Marvin Humes (lates) will no longer be aired.
Will Manning said goodbye to his listeners in Wales via a split link just before 1pm on Wednesday, promoting the new show with Dafydd Griffith from tomorrow.
Alistair and Kev continue to host their Saturday and Sunday morning shows respectively, with Cerian Griffith continuing to present her weekend afternoon show from 12pm – 4pm every Saturday and Sunday.
The only networked show will be The Official Big Top 40 chart on Sundays.
Capital Cymru broadcasts on 103FM to Gwynedd and Anglesey, and originally launched as Champion 103 in 1998 before changing to Heart in 2010. It carries extra requirements in its Format to provide a bilingual music and information service centring on the tastes and interests of the Caernarfon area.
Ofcom says the station should provide at least three hours a day of local programming during daytime weekdays, plus at least hourly during daytime weekdays and peaktime weekends.