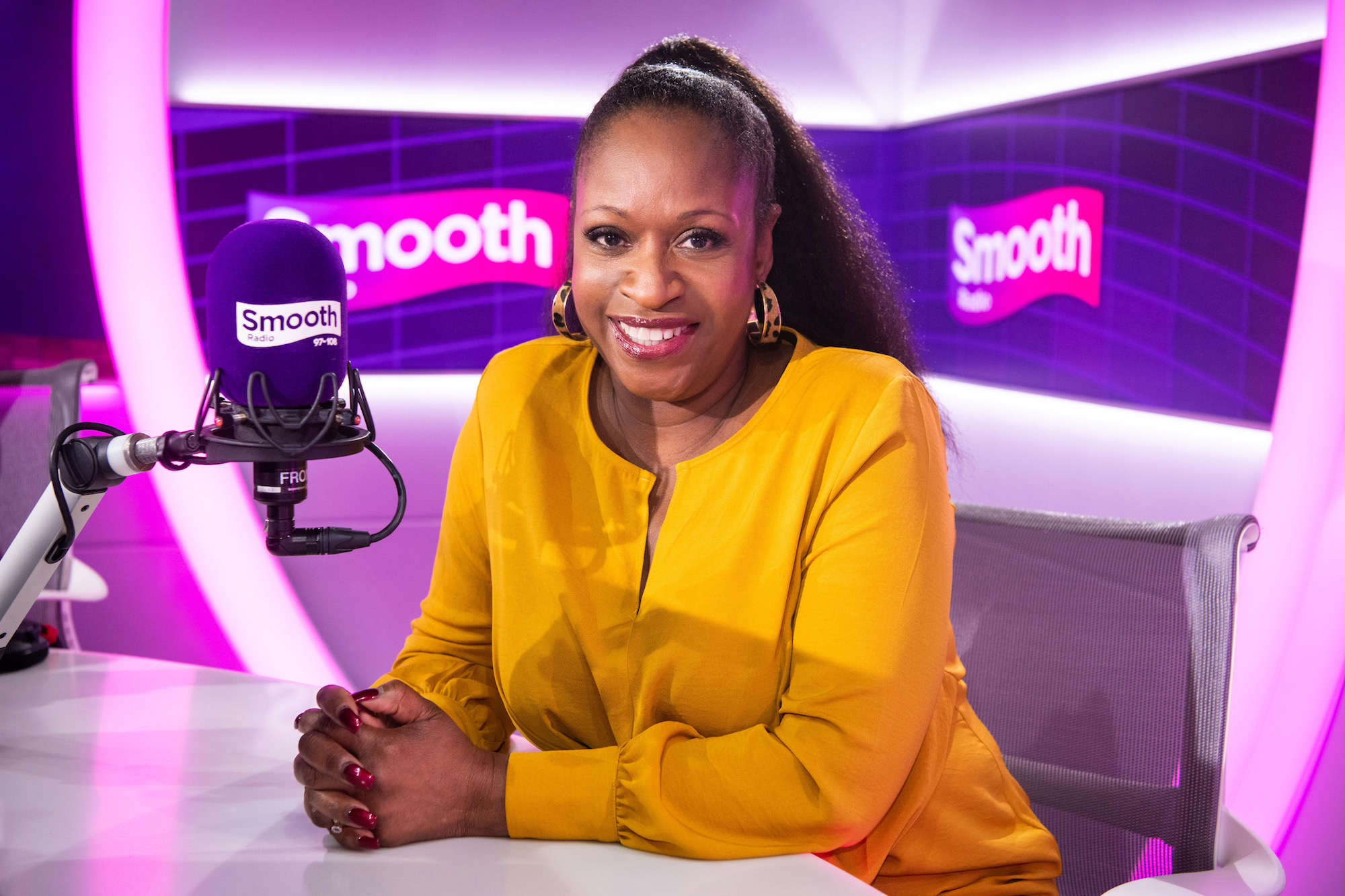 Smooth Radio is changing tactics and keeping its regional breakfast shows, as Magic's Angie Greaves joins Global to present a national drivetime show.
The UK's biggest radio group had planned to network everything except the 4-7pm slot on Smooth as it has done with Capital – and is about to with Heart, which launches its national breakfast show next week. But now Global says breakfast shows on Smooth will be locally-produced as the drive show goes national instead.

Ashley Tabor OBE, Founder & Executive President at Global, told RadioToday: "At Global, we pride ourselves on doing the right thing for the long term, no matter what. After further consideration and listening to more feedback, both internal and external, we came to the conclusion that keeping Breakfast local, and taking Drive national, is actually the right fit for Smooth. Yes it's a change in strategy for Smooth, but we believe it's the right one. We are absolutely delighted to welcome one of the nation's most successful AC radio presenters, Angie Greaves, to host the brand-new show."
Angie currently presents the 2-5pm slot on Magic as well as doing the breakfast show on Bauer sister station Magic Soul. She previously worked at Capital in the 1980s before spells at Spectrum and Choice FM. The Smooth Drive Home job marks a return to the 102.2FM frequency for Angie, as she had a brief spell on mid-mornings at Jazz FM London in 2005. She's also presented for LBC, BBC Local Radio and recently has filled in on the Good Morning Sunday slot on Radio 2.
Leaving Magic after 12 and a half years to join Global in the autumn, Angie says: "To be approached to present The Smooth Drive Home, especially as the show launches across the nation, is an absolute honour for me. I am really looking forward to joining Smooth, which is going from strength-to-strength, at such an important time in the station's history and I can't wait to get started."
Sam Jackson, Managing Editor of Smooth Radio, said: "The national breakfast marketplace is ever more competitive, with lots of new shows competing for listeners' time and attention. We believe there's a real opportunity to 'own' the Drive slot on Smooth, where audiences across the UK are currently underserved, as well as offer a fantastic national show that firmly rivals what's on offer elsewhere. What's more, given Angie's proven success on a variety of stations over the last two decades, it makes complete sense to take The Smooth Drive Home nationwide. We are delighted to welcome Angie to Smooth."
The Smooth brand airs on Global's FM stations in London, the West Midlands, Scotland and the Lake District – along with Communicorp UK stations covering the East Midlands, the North West and North East. Global also operates Smooth on AM and DAB around the UK.
RadioToday's take
Global has clearly taken note of some of the feedback about its wholesale changes to breakfast shows across its Heart and Capital brands, and has identified an opportunity to maintain locally-produced breakfast shows on the Smooth stations – the biggest of which, such as the North West licence, are operated by Communicorp UK.
Hiring Angie from Magic is a good move to attract new listeners – she's a popular voice in London and has been over many years on Capital, Choice, Magic and others. She's been doing national shows on Magic for a few years too.
RadioToday understands the existing Smooth breakfast presenters around the country will stay on, with local drive hosts leaving when Angie takes over the networked show in the autumn.