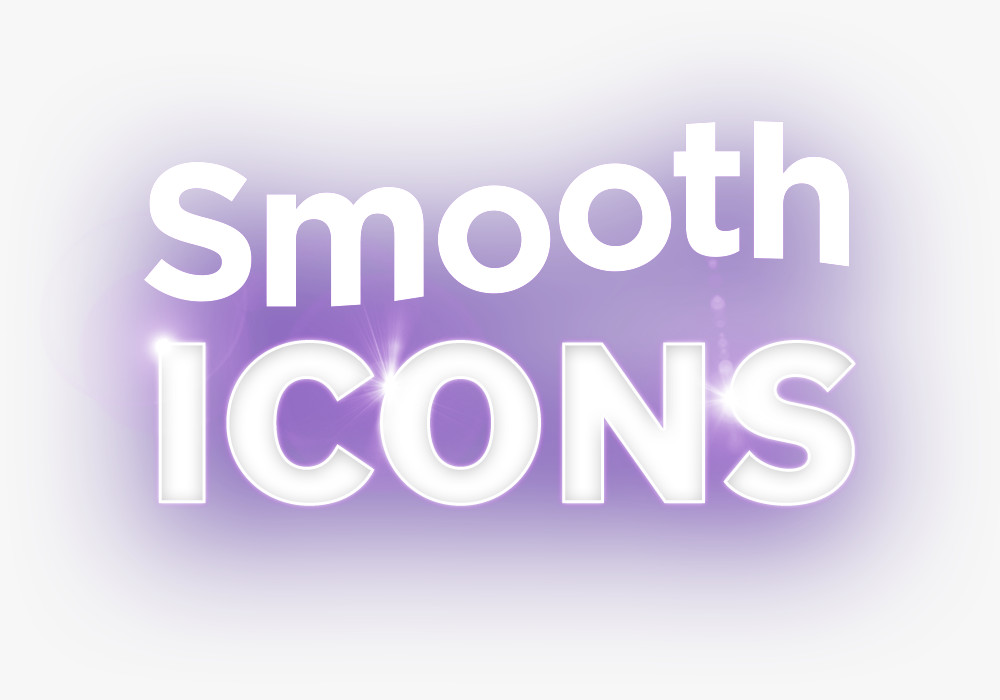 Smooth Radio has launched a listener vote for its annual top 100 countdown of Smooth Icons.

Listeners can vote for up to 10 artists, with their favourite getting 10 points, the second 9 and so on.
The vote is open until midnight on Monday, 21 August and Smooth Radio will count down the full top 100 on Bank Holiday Monday, 28 August.
Last year, over 25,000 votes were cast in the poll, which saw Michael Jackson voted number one, followed by George Michael and Queen in second and third place.
To take part in this year's Smooth Icons, Vote here.
---
Posted on Monday, July 24th, 2023 at 3:07 pm by Steve Collins
---