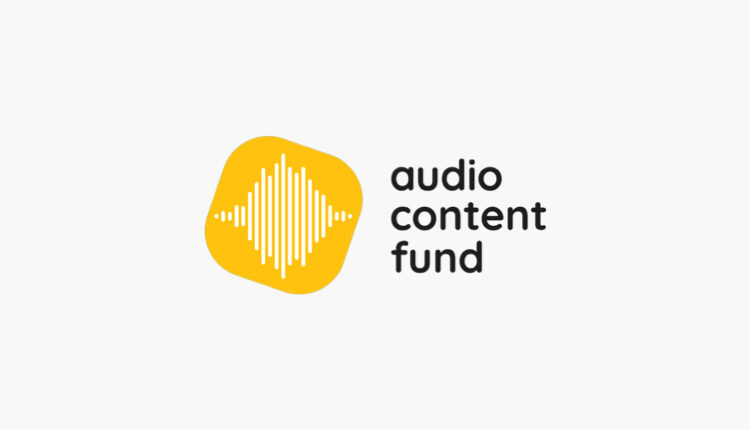 The first round of the Audio Content Fund will see nine projects receive a share of almost a quarter of a million pounds.
The fund, which is financed by the UK Government, received 50 applications in its first round of bidding, with nine being selected for funding and 41 being rejected.

The selected projects involve eight different production companies making content to be broadcast on 17 different radio stations, including talkSPORT, the Magic Radio network, Fun Kids, and a partnership of community radio stations.
Funds for each project ranged from £10k – £60k and content will be made by independent producers to be broadcast within the next 12 months.
Winning bids, from production companies including Made in Manchester, TBI Media, and Whistledown, cover genres such as drama, documentary, sport, discussion, live music and comedy. Five of the winning bids involve Out-of-London production companies or stations.
The winning bids include two formats focussing on mental health, one focusing on life- changing songs and the other a week of live music and comedy. The other funded shows are:
a space-race soap opera for children; a football show hosted by an all-BAME presenting trio
a country music documentary hosted by first-time presenters in Northern Ireland
monthly 'radio ballads' on topical social issues based on workshop recordings of 16-25 year olds
a live musical tour of Greater Manchester
a 100-strong series of 2-minute packages featuring the people of Devon and Cornwall talking about their relationship with the land
The Audio Content Fund is a pilot scheme supporting public service content on commercial and community radio networks, funded by a grant of up to £3m from the UK Government's Department for Digital, Culture Media and Sport.

Sam Bailey, ACF Managing Director, said: "These winning bids, chosen by our experienced panel, are a great way to start off the fund, with a fantastic range of formats and subjects and covering a wide range of genres. We're also really pleased that seven of the production companies involved are working with their partner radio stations for the first time, and this is a great example of how we hope this will grow the collaboration between production companies, commercial and community radio."

Helen Boaden, Chair of the ACF Funding Panel, said: "The Panel was delighted by the richness and range of the winning bids and can't wait to hear the final results. We're looking forward to stations across the UK working closely with Indies on great new ideas which grab their audiences with unexpected and entertaining content."

"John Myers, in his inimitable way, made a huge contribution to the process of choosing the best bids. He cared passionately about great radio and we think this inaugural set of programmes supported by the Audio Content Fund will do him proud."

Margot James, Minister of Digital and the Creative Industries said: "I am thrilled with the industry's positive engagement with the Audio Content Fund's first funding round, and many congratulations to the nine successful bids."

"The fund is part of a £60m commitment from the Government to stimulate new programming from a range of new voices and on a variety of topics. This is a great achievement for the radio industry and I look forward to this content coming to our ears within the year."

The next Funding Round will run from 15 July until 12 August, and the third round for this financial year will run from 14 October until 12 November.

The Audio Content Fund Funding Panel for round 1 comprised of Helen Boaden (Chair), Mukti Jain Campion, Kate Cocker and John Myers.

Need a new or improved logo for your radio station? Visit OhMy.Graphics and see how awesome you can look.

Posted on Tuesday, June 11th, 2019 at 9:19 am by Roy Martin