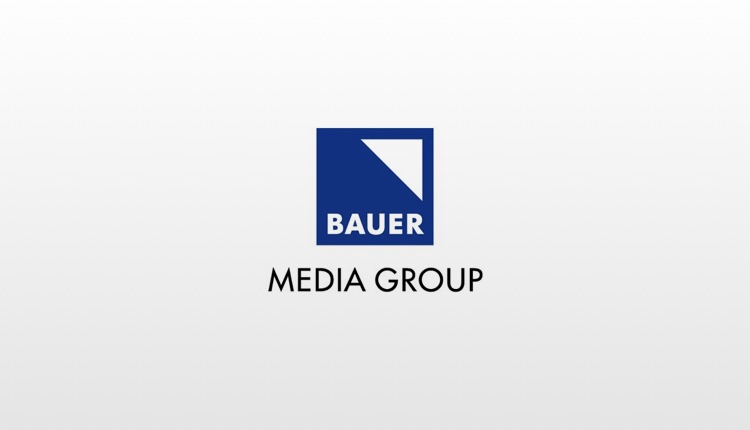 Ofcom has granted Bauer a number of Format changes to allow all of its stations to network all but three hours each weekday rather than the previous seven.
UK commercial radio stations have been allowed to submit Format changes since the Localness Guidelines were amended last year, but Bauer has only just taken the steps required to allow this.

Bauer can now share all programmes, with the exception of a three-hour show on weekdays (which doesn't have to be breakfast), in the approved areas already suggested by Ofcom.
The areas are Northern Scotland, Southern Scotland, North East England, Yorkshire & Lincolnshire, North West England and the Midlands (Central).
Bauer tells RadioToday the changes will provide the flexibility to review the business making it fit for the future, but made no mention of any planned changes.
Graham Bryce, Group Managing Director for the Hits Radio Network told us: "We are constantly reviewing our business to meet the changing needs of listeners and advertisers. These requests provide the flexibility to review our business on a case by case basis to ensure we are fit for the future in an increasingly competitive, digital and voice-activated world."
Starting today, the four Free Radio stations in the West Midlands are now sharing two breakfast shows and one drive show. JD and Roisin on Free Radio Coventry & Warwickshire continue to present the breakfast show in C&W but will also now broadcast across Free Radio Herefordshire and Worcester.
Dan Morrissey has extended the Free Radio Birmingham show to Black Country and Shropshire.
And Free Radio Coventry presenter Andy Goulding will be hosting a new Drive show across the West Midlands broadcasting across Coventry & Warwickshire, Black Country and Shropshire, Herefordshire and Worcester and Birmingham.
In addition, starting this weekend, CFM, Hallam FM, Hits Radio Manchester, Metro Radio, Viking FM, Radio Aire, Rock FM, TFM, Free Radio (Birmingham), Free Radio (Coventry and Warwickshire), Free Radio (Herefordshire and Worcestershire) and Free Radio (Wolverhampton, the Black Country and Shropshire) will share all weekend programmes, marking the end of local weekend shows on these stations.
RadioToday's take
This is an obligatory step from Bauer if they want to, at any point in the future, bring more networking to its stations. It specifically allows the group to network a breakfast (or drive show) across the UK if it wishes to do so.
Global submitted its requests late last year and was granted permission shortly afterwards, leading to the networking of breakfast shows on Capital and Heart, and the loss of hundreds of on-air and producer positions.
Whether Bauer follows Global and replaces the majority of local programmes on its Hits Radio network is yet to be seen, but some recent moves, such as Free Radio's new "Hits at Breakfast" show, more weekend networking, this error, and Gem now using the same strapline as Hits Radio, already suggest it is only a matter of time before the stations are streamlined.
It's easy to put travel news on your radio station, from £25 a month for online stations. See
RadioTravelNews.com
for details and same day set up.