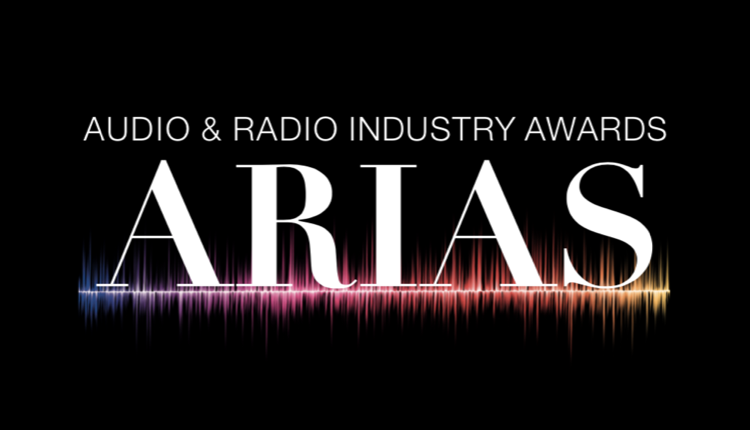 Entries open for 2020 Audio and Radio Industry Awards

Submissions are now welcomed from anyone wishing to take part in the 2020 Audio and Radio Industry Awards.
Suggestions for Moments of the Year also open today. The ARIAS crew are asking for the best bits of radio and audio heard in the last 15 months, with a shortlist of favourites put to a public vote. Radio Academy members can submit as many moments as they like, for free.
There are 23 awards to be won, with the full list of categories below.
The closing date for submissions and entry fees is Tuesday 5th November 2019, and the awards night will be sometime next year (location and date not made public yet).
Categories
Best New Presenter
Best New Show
Best news Coverage
Best Speech Breakfast Show
Best Speech Presenter
Best Sports Show
Best Coverage of an Event
Funniest Show
Best Music Breakfast Show
Best Music Presenter
Best Specialist Music Show
Best Factual – Single Programme
Best Independent Podcast
Best Fictional Storytelling
Best Station Sound
Best Commercial Promotion
Best Marketing Campaign
Best Community Programming
Best Local Radio Show
The John Myers Award for Local Station of the Year
National Station or Network of the Year
Moment of the Year
More information on the ARIAS website.
Created on Tuesday, October 1st, 2019 at 11:57 am