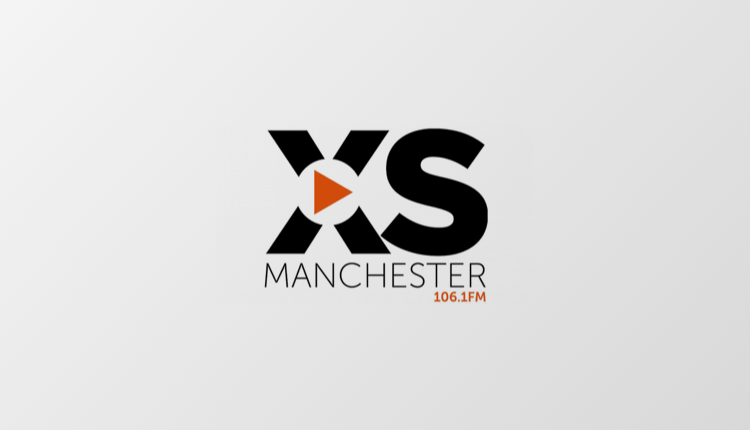 The feedback to Ofcom's consultation about the proposal to change XS Manchester to Capital XTRA sees 51 objections and two in favour.
Of the two welcoming the news, one is a local music company whilst the other simply comments "Since the last rebrand it's been a dreadful station, put it out of its misery, sooner the better."

But over 50 people took the time to write to Ofcom to help block the move. Some of the comments include:
What are you thinking? XS is a brilliant station that I listen to every day. Please do not alter anything, especially not in favour of that 'urban' nonsense.
There are already numerous options for people to listen to if they want "urban contemporary music". There is no need for another one.
I can not see how changing format from a rock music station to a hip hop/RnB station is in the interests of current listeners. The two music styles are completely contrasting.
For the sake of diversity, history and a platform for new talent to shine, please do not grant this change.
If XS Manchester was to be cease output, thousands of people in the Greater Manchester region would be deprived of a radio station that supports up and coming indie/rock/alternative artists and provides programming directly relevant to the local music scene.
If this change goes ahead, there will be nothing left in the area for people of my age, who just want to listen to music, which for the most part is actually written and performed by the actual artist. Listening to Chris Moyles & Johnny Vaughan on Radio X really isn't an option. Please don't take XS Manchester away!
Quite frankly I am incredibly disappointed that this is taking place at all. Just when Manchester has a decent radio station playing the music I like with likeable people presenting. The comments that my radio needs will be met by Radio X are laughable.
I am proud of and this station had already changed so much from the one I started listening to – but stuck with it because of their promotion of new music and support of Grass Roots – it would be a travesty if I had to listen to Chris Moyles every morning!
Last year, station owner Communicorp asked Ofcom to change the format of rock and speech service XS Manchester into a service playing urban contemporary music of an Afro-Caribbean origin.

Ofcom said it is minded to approve the change, which would lead to Global's Capital XTRA service being broadcast on 106.1FM in Manchester, closing XS.

Part of the Format change would mean the station only needs to provide three hours a day of local programming – meaning a regular regional Capital XTRA show would be made for the first time.

XS Manchester launched in 2008 as Rock Radio and has also been known as Real XS

The closing date for comments was 17th January 2020, and a decision is expected to be announced shortly.

Posted on Sunday, February 23rd, 2020 at 11:00 am by RadioToday UK