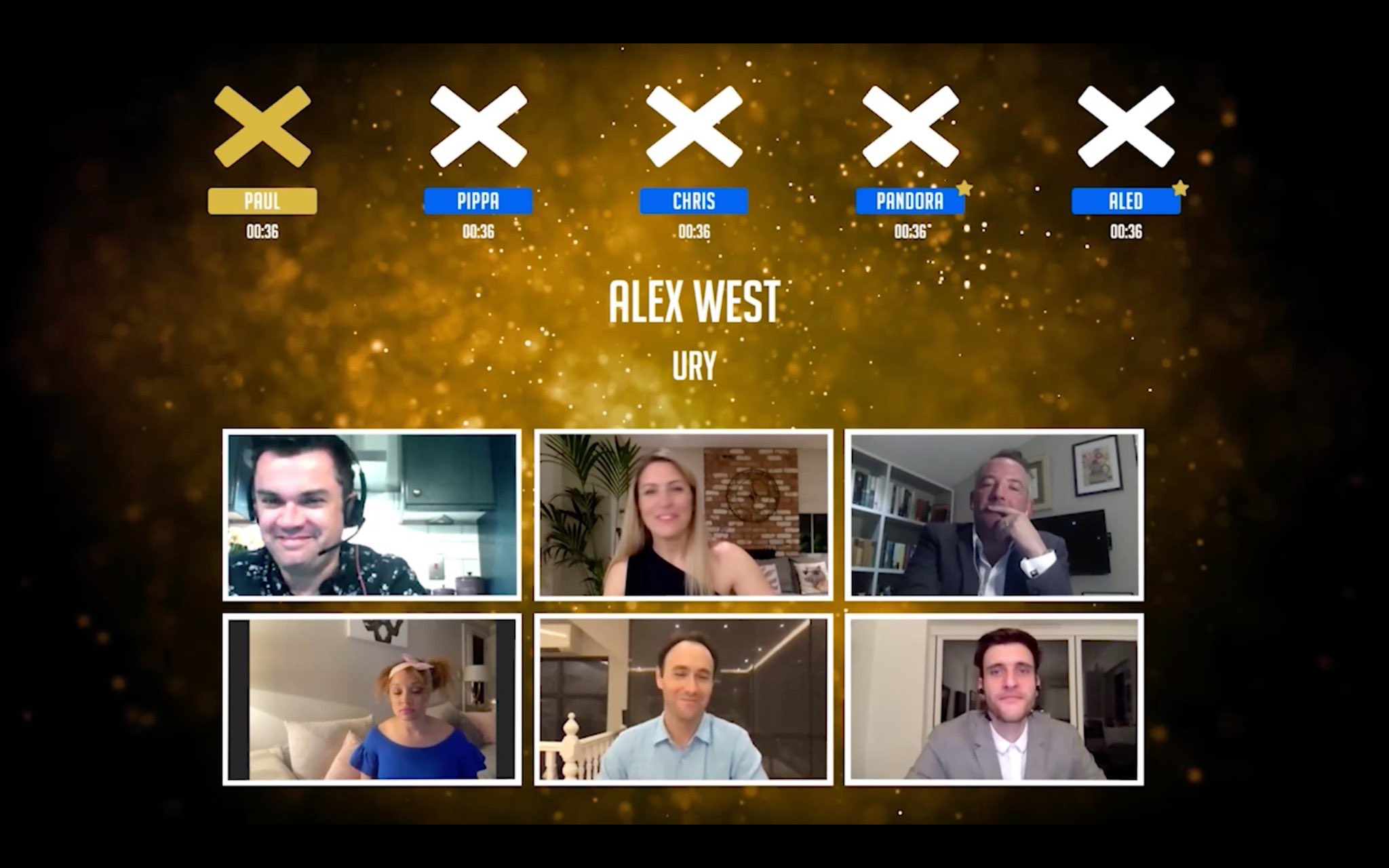 University Radio York presenter Alex West has been crowned the winner of this year's Demo Factor, and will present a show on national station Absolute Radio.
Alex, who's also just been elected as the Student Radio Association's Membership Office for 2020-21, impressed Absolute's Content Director Paul Sylvester with his passion for music and a demo focusing on mental health.
Demo Factor normally takes place each year at the Student Radio Conference, but with this year's cancelled because of the coronavirus pandemic the event took the form of an online stream instead.
It was hosted by Ben Burrell (Absolute Radio) and judged by Chris North (of North Media Talent), Aled Haydn Jones (Head of Radio 1), Paul Sylvester (Content Director of Absolute Radio), Pippa Taylor (Exec Producer at Radio X), and Pandora Christie (Heart Presenter).
After listening to demos from student radio presenters from across the country, three 'golden buzzers' were awarded by judges to the demos they wanted to hear more from – URY's Alex West, Nerve Radio's Mollie Finn and Jack Hellier from Spark.
Head judge Chris North said "It was a brilliant night, what amazing talent, what incredible demos! The response from the students was amazing, I hope we gave all demos some good feedback and that everyone learnt from it – and from each other. I want to give all entrants a pat on the back, everyone should be so proud of themselves for entering."
You can watch Demo Factor Xtra, featuring the judges chatting to the winners here:
---
Posted on Monday, June 8th, 2020 at 11:10 am by Stuart Clarkson
---