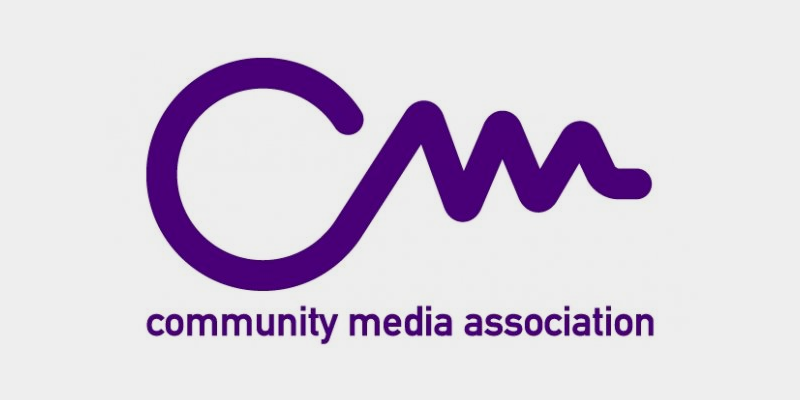 The Community Media Association is surveying community radio stations that have previously received a grant from the Community Radio Fund with a view to providing evidence to support an increase in funding for the sector.
Community stations across the country are being encouraged to take part. The CMA says responses won't be published publicly but may be shared with government.
Bill Best from the CMA told RadioToday: "Our deadline is very tight as a case has to be presented to this year's Comprehensive Spending Review very shortly. We therefore ask previous Fund recipients to complete the survey by Friday 21st August.
"We appreciate that some stations have changed names or changed personnel so please complete the form on a 'best endeavours' basis, giving as much detail as possible, referring to the project that was supported by the Community Radio Fund.
"We need to collect as much positive feedback as quickly as possible as this is our chance to take the argument to Government to substantially increase the Community Radio Fund. Spending rounds are organised on a three-year basis so what will be announced in this Autumn's Budget will set the parameters for the next three years."
Community stations should click this link to take part in the survey: https://forms.gle/GCHDtMwat1LDuW7j7
---
Posted on Friday, August 14th, 2020 at 8:40 am by RadioToday UK
---