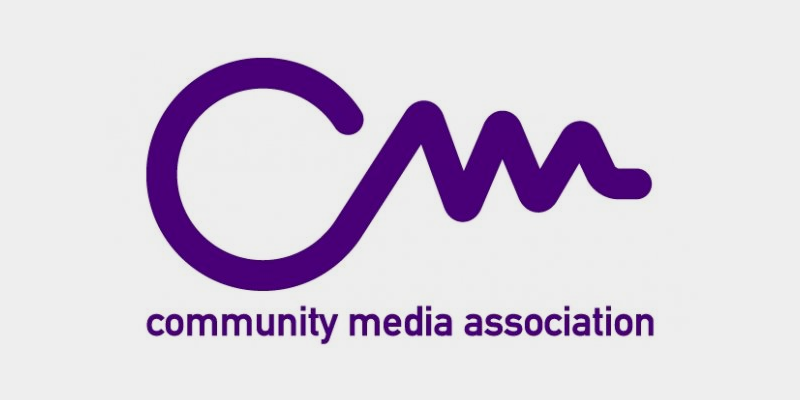 The University of Leicester and the Community Media Association are carrying out new research to find the range and quantity of programmes presented in South Asian languages on community radio in Britain.
This research will provide answers to the questions: How many languages are used, how many programmes are broadcast, and where are they produced?
Immigration from the Indian subcontinent is still a significant factor in the growth of South Asian communities in Britain and community radio therefore plays a valuable part in connecting with new migrants.
The BBC launched Hindustani programming for immigrants from the sub-continent in 1965, first on network radio and then on its local stations but ended formal language provision in 2012.
Community radio is now home to the most diverse range of South Asian languages on British radio. Community radio stations, along with a small number of commercial stations, have taken over the mantle of 'mother tongue' language presentation from the BBC's national and local services.
This new research will provide a snapshot of South Asian language provision across Britain and offer researchers and policy-makers an insight into the importance of this programming a decade after the BBC discontinued the service.
The survey can be completed online here.
For further information contact Liam McCarthy at the University of Leicester (lm497@leicester.ac.uk).
---
Posted on Monday, March 7th, 2022 at 11:12 am by RadioToday UK
---