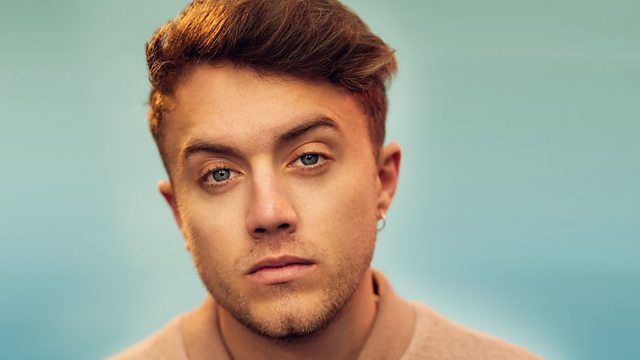 Capital Breakfast presenter Roman Kemp has hosted a special documentary for the BBC on mental health following the death of his close friend Joe Lyons.
The hour-long television programme, which was broadcast on BBC One, is a deeply personal and candid film following Roman as he explores the mental health and suicide crisis affecting young men in the UK.
In August 2020, Roman's life changed dramatically with the sudden and unexpected death of his best friend, Capital producer Joe Lyons.
This timely documentary sees Roman taking a closer look at the urgent issue of young men's mental health, exploring why increasing numbers are taking their own lives and the reasons why so many of them never ask for help.
Wanting to find some answers in a difficult time, Roman explores what can be done to encourage people to seek help, what preventative action we need to be taking, and the lasting impact mental health and suicide can have on friends and families.
This is a film about Roman's generation, young men and boys as they become adults, and how he himself could help add to a dialogue that might help those who are struggling in silence.
He met a group of lads who lost a friend, and as a result now ask each other twice if they are OK. The first time is usually brushed off, but the second time could make a difference if they are not really OK.
The doc, called Our Silent Emergency, is available for viewing on iPlayer.
---
Posted on Wednesday, March 17th, 2021 at 3:12 pm by Roy Martin
---