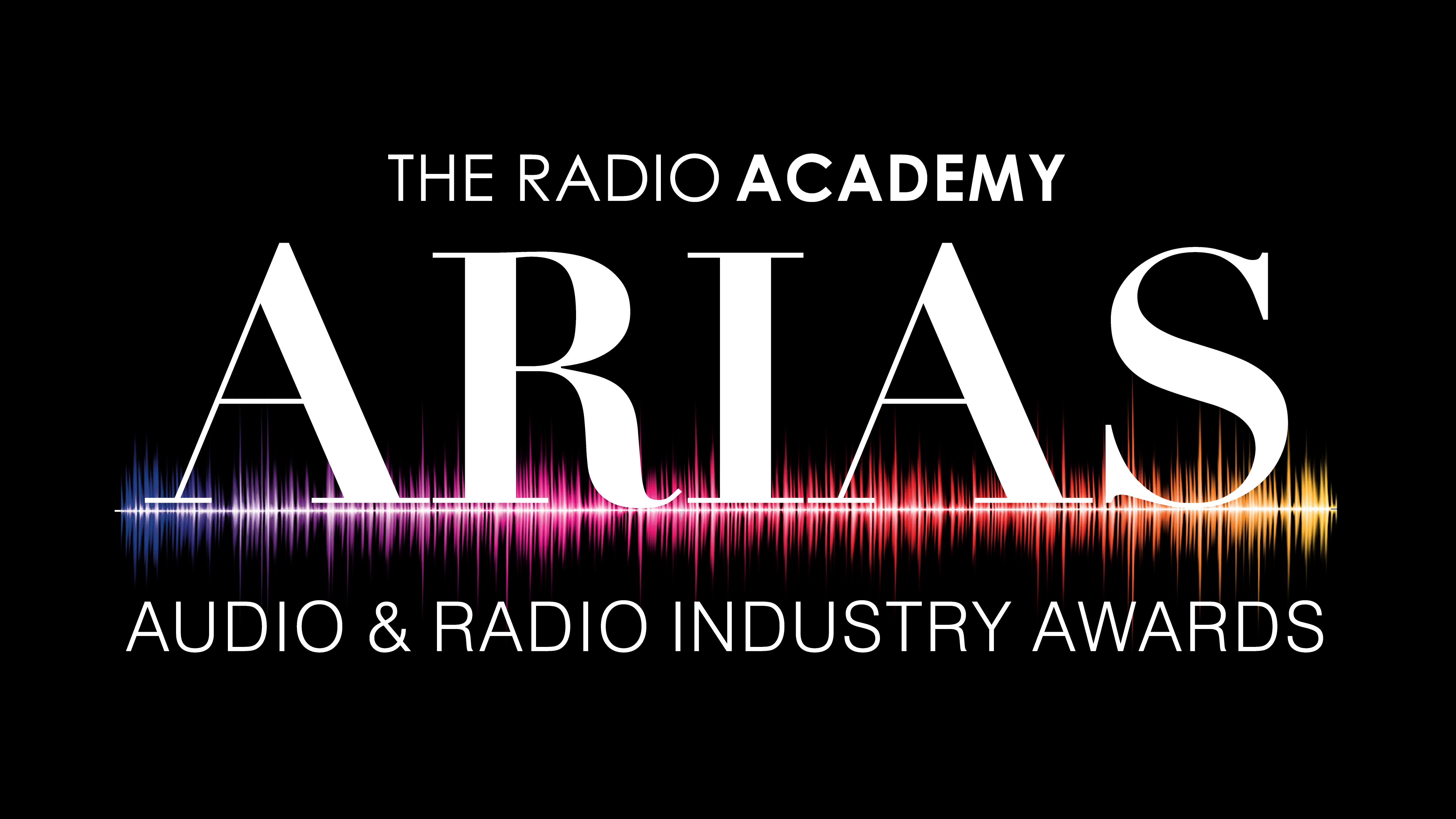 The ARIAS will stream live from London this year on May 26th and be available for all Radio Academy members to watch online for free.
Entrants will find out if they've been shortlisted in a special Nominees Announcement taking place at lunchtime on 21 April, when the host of the 2021 ceremony will also be revealed.

The ARIAS have attracted more than 1,000 entries for the first time this year, and the awards for 2021 will include new categories for Creative Innovation, and The Impact Award, plus a Special Award recognising content produced to support audiences in lockdown.
Under revised Coronavirus restrictions, it is hoped that a small socially-distanced audience will be possible at the ceremony (subject to the government's roadmap going as planned), but by opening the event up to a live stream, The Radio Academy aims to make the ARIAS accessible to more members than ever before.
Chair of the ARIAS 2021, Anthony Gay, said: "Last year's ARIAS at The London Palladium was, for many people, their last big night out before lockdown, and just as restrictions are starting to be lifted in 2021, we're planning to hold an event that more people than ever can join.
"We do hope to have a small invited audience in the theatre, but our main focus will be on the nominees and members taking part and watching from home. It will be an event you won't want to miss!"
Chair of ARIAS Judges, Phil Riley, said: "The new categories in this year's awards have really fired up the imaginations of the industry, and it's fantastic to see a record number of entries. It means more work for our tireless judges of course!
"More than 200 experts have been listening and deliberating over the last month, and they've had some really difficult decisions to make. I'm so pleased that absolutely everyone will be able to watch, and see the outcome of this mammoth effort."
The Nominations Announcement and ARIAS Ceremony will both be streamed on The Radio Academy website, and members will have to be logged-in to watch the stream. Membership is free for many people working in the industry, with more details here.
The 2021 ARIAS is supported by a generous family of supporters from across the industry. The Radio Academy is hugely grateful to AIM, Audible, The Audio Content Fund, BBC Sounds, Big Red Talent, PRS, Pure, PPL, RadioTimes, and RCS for their support.