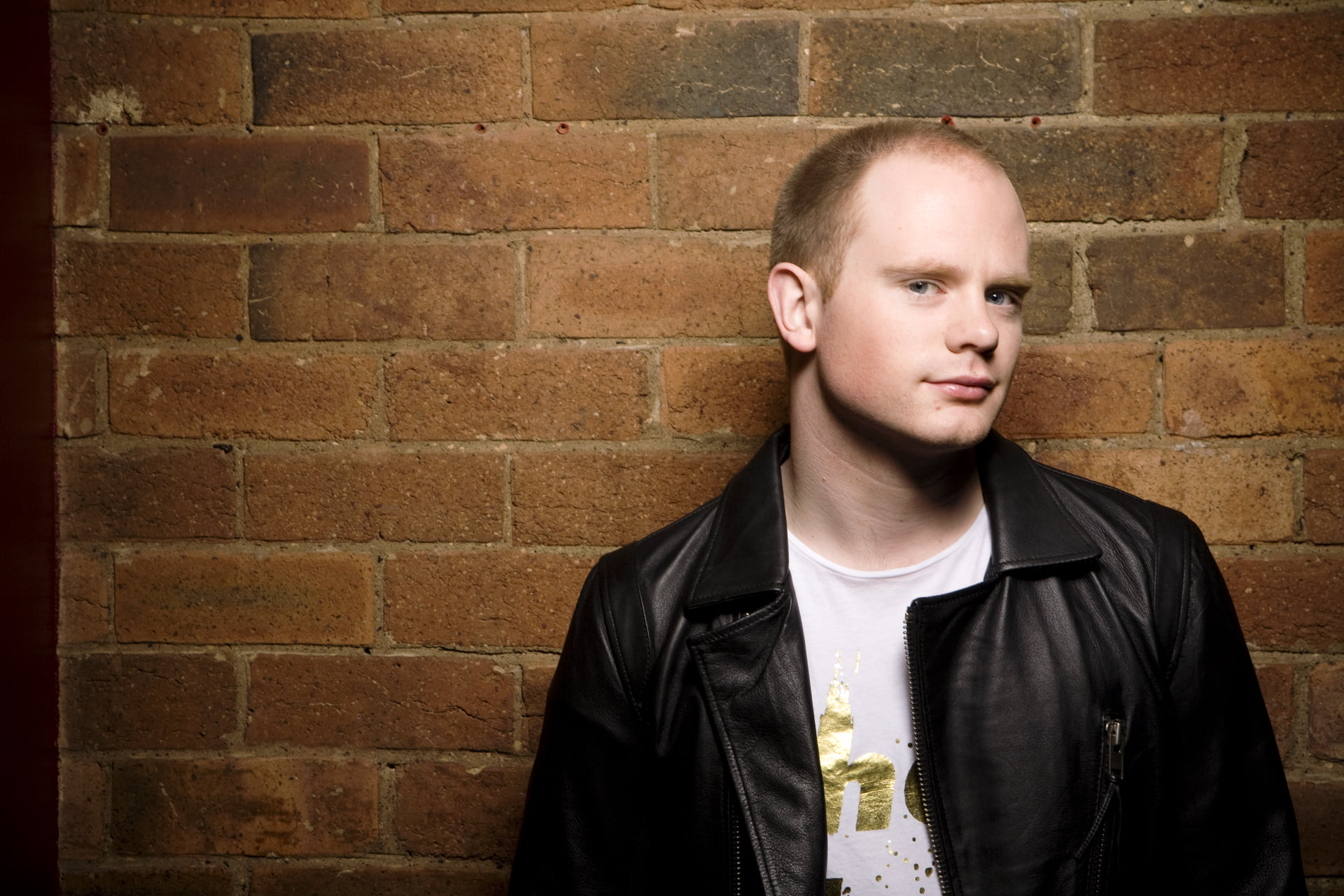 Friends and colleagues of Duncan Wallace have been paying tribute to the radio producer after fighting a brain tumour.
Duncan worked at Galaxy as a Producer, Capital as a Network Producer, and he produced the Drivetime show at Kiss. He's won three Sony Radio Awards plus a Gold in 2008.
Before working in radio he graduated from the University of Sunderland with a BA Hons in Media Production in 2005.
Since 2015 he has been a Production Manager for Beats 1 broadcasting on Apple Music.
Duncan was diagnosed with an inoperable, high-grade brain tumour just two years ago and leaves behind his wife and two young children. He recently raised £22,000 for Brain Tumour Research by completing the Great North Run.
Andi Durrant shared the sad news on socials and paid tribute: "I'm incredibly sad to say goodbye to Duncan Wallace who passed away at home today, after a superhuman battle with a brain tumour. Duncs was my producer and partner in radio for many years, but more importantly the most awesome friend, husband, son, brother and dad.
"He was the most generous, kind, funny and clever cheeky Geordie on the planet, and his work making programmes at Galaxy, Capital, Kiss and Apple touched the lives of millions of people without them ever knowing. He never wanted the glory.. his gift to us all was a never-ending passion to create things that made people happy.
"I'm certain he's standing opposite me now with his headphones on, making sure I get it right when I remind you to hug your family and tell your mates you love them.
"Duncs you're an absolute legend x."
This has knocked me. pic.twitter.com/7YlXtICPAu

— Simon (@simonponders) April 6, 2021
Devastated to hear this news. Rest easy @duncanwallace_ ♥️?

— Cat Martin (@catmacmartin) April 6, 2021
So sorry to hear about this news. Duncan was such a great bloke and did as much as he could to help everyone. Sending hugs to all of his family and friends. He will be sorely missed all over the world x ❤️

— DOORLY (@doorlydj) April 7, 2021
This guy was such a legend and an absolute inspiration for an aspiring radio producer like myself.

Really sorry to hear this.

— Mike Swaine (@mikeswaine) April 7, 2021
Oh Andi, so so sorry to hear this. He was a massively respected radio pioneer. Thinking of his family and sending so much love ?

— Carly Wilford (@CarlyWilford) April 6, 2021
Oh mate, I'm so, so sorry to hear this. I had no idea Duncs was unwell. My thoughts are with you, Nick and of course Duncs' family. This is incredibly sad news. 🙁

— Mike Burgess (@soundwithmike) April 6, 2021
Since I read your post earlier Andi, I've been sat in my kitchen reading old messages, emails,Dms and social media posts to/from and with Duncan. His kindness, patience and brilliance is evident in all of them. My love to all his friends and family who will be missing him. x

— David Dunne(Triple Dee)? (@Tripledeemusic) April 6, 2021
Posted on Wednesday, April 7th, 2021 at 10:34 am by Roy Martin