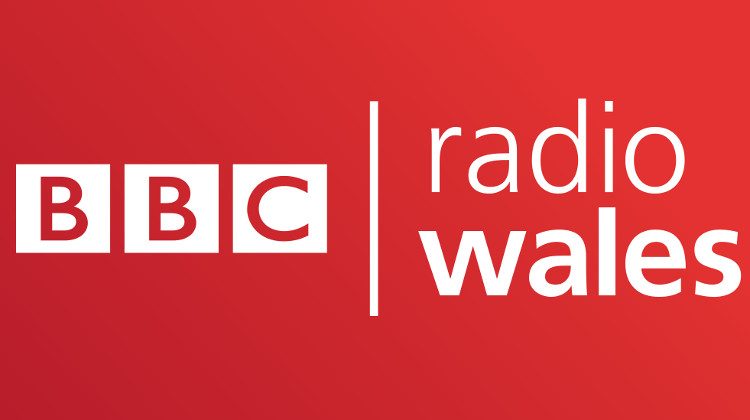 New names for BBC Radio Wales weekends

Welsh athlete Colin Jackson MBE and his sister, Casualty and Keeping Faith actress Suzanne Packer, are joining BBC Radio Wales for the Summer.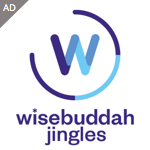 They'll co-present Sunday Morning with…. during June and July and it will be the first time the two have broadcast together. The programme will feature a mix of music and conversation.
Colin Jackson said "It's lovely to be back on BBC Radio Wales, where I started my broadcasting career. It'll be a bit strange having my big sister sat opposite me but we get on so well, it's going to be really fun."
Suzanne Packer added "Colin and I live around the corner from each other, and we're really close, so I want the show to sound like we're just sitting down and having a good old gossip".
Previous presenters of the Sunday morning slot include Eve Myles, Connie Fisher and Lucy Owen.
In addition to the new Sunday morning presenters, Radio Wales has also announced that BBC Weather presenter, Behnaz Akhgar will host Saturday afternoons during the summer months. She's previously appeared on the station, but it will be the first time she's presented her own show.