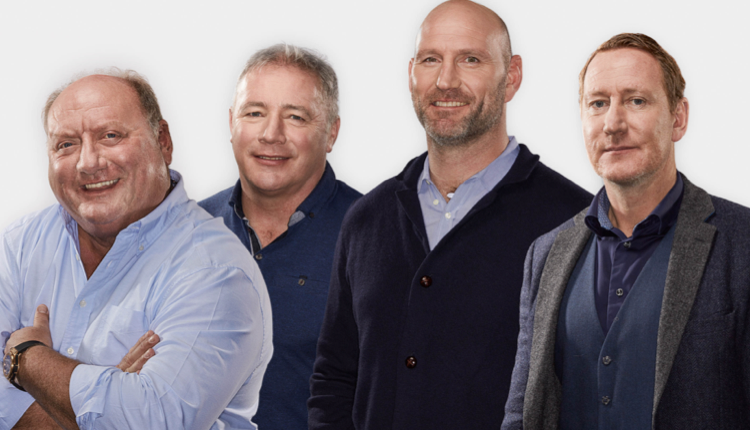 talkSPORT has extended its global audio rights partnership with the Premier League to 2022.

The deal means Wireless Group can provide multi-lingual audio to its partners in all countries outside UK and Ireland.
Its current rights are due to expire at the end of the 2018/2019 football season, and this new agreement ensures live Premier League audio commentary will be available on talkSPORT across the world until the end of the 2021/22 season.
talkSPORT provides official live and on-demand audio coverage of all 380 Premier League matches to listeners around the world outside of the UK and Republic of Ireland, with distribution spanning both streaming and broadcast platforms. talkSPORT currently licenses its Premier League coverage to distribution partners in 68 territories.
Wireless Group CEO, Scott Taunton, said of the renewal: "We're thrilled to be extending our long-running global rights partnership with the Premier League – the most popular and highly-regarded league in the world. Today's news confirms that our international audience will be able to enjoy talkSPORT's unmissable coverage for an additional three seasons, creating exciting commercial opportunities for our broadcast, streaming and brand partners."
Premier League Executive Chairman Richard Scudamore added: "These rights are an important part of the Premier League's efforts to make the competition available to international fans. talkSPORT produces compelling live match commentary that reaches listeners across the world and we are very pleased that will continue for a further three seasons."
talkSPORT's coverage for overseas audiences is produced in-house by the new Wireless Studios. A team of commentators and producers will provide coverage in multiple languages including English, Spanish, Mandarin, Arabic, Swahili and Bahasa Malay.
Prior to the new contract term with the Premier League, production will be moving to new facilities at News UK's London headquarters, The News Building.
---
Posted on Monday, June 18th, 2018 at 10:10 am by Roy Martin
---