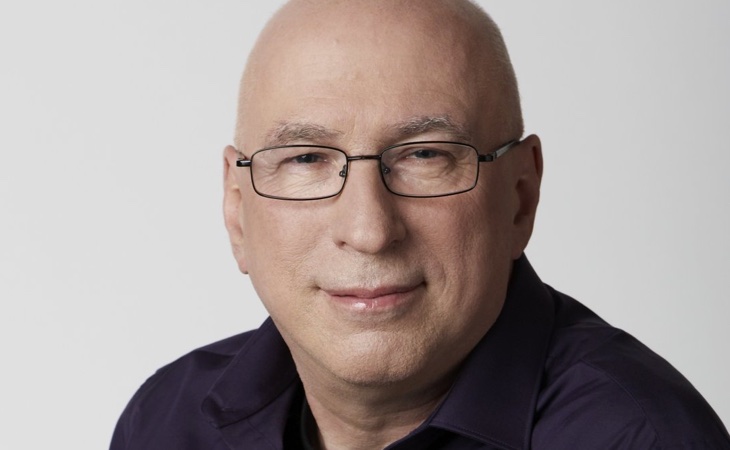 BBC Radio 2 presenter Ken Bruce has become a patron of Stoke Mandeville Hospital Radio.
"Over forty years ago I stepped into a radio studio for the first time; it was at HBS Glasgow, the Hospital Broadcasting Service for the West of Scotland. Not long after, I embarked upon my professional (or at least paid) career, which happily continues. I still get the same feeling of excitement and anticipation when I enter a studio today," Ken said.
Stoke Mandeville Hospital Radio started broadcasting in 1978 via bedside headsets, and in 1997 the station was awarded its own AM frequency 1575AM to enhance the service to the patients and visitors to the hospital.
Simon Daniels, Chairman of Stoke Mandeville Hospital Radio said: "We are honoured and excited to have Ken Bruce as our patron. Ken's broadcasting career started in hospital radio and to this day he has championed the work hospital radio does around the country. Our aim is to provide patients, visitors and staff with their choice of music, interviews, news and health & wellbeing information. We have a dedicated team of volunteers who visit the wards of the hospital to collect requests and engage with our listeners. We look forward to working with Ken to further our aim of improving patient outcomes."
"There's nothing quite the same or as good as hearing a friendly voice speaking directly to you in programmes tailored specifically for your situation. For that reason, Hospital Radio continues to thrive, thanks to the dedication and enthusiasm of its volunteers. Nowhere is doing a better job than Stoke Mandeville Hospital Radio, which is why I am delighted to take on the role of patron," added Ken.
We are excited to announce that from today Ken Bruce @RealKenBruce is to become patron of Stoke Mandeville Hospital Radio. Ken said " Hospital Radio continues to thrive and I am delighted to take on the role of patron. " @BucksHealthcare @NMacdonaldBHT pic.twitter.com/r6q0Ly6HIV

— SMHR1575 (@SMHR1575) September 14, 2018
Need a new or improved logo for your radio station? Visit OhMy.Graphics and see how awesome you can look.

Posted on Monday, September 24th, 2018 at 11:41 am by Roy Martin