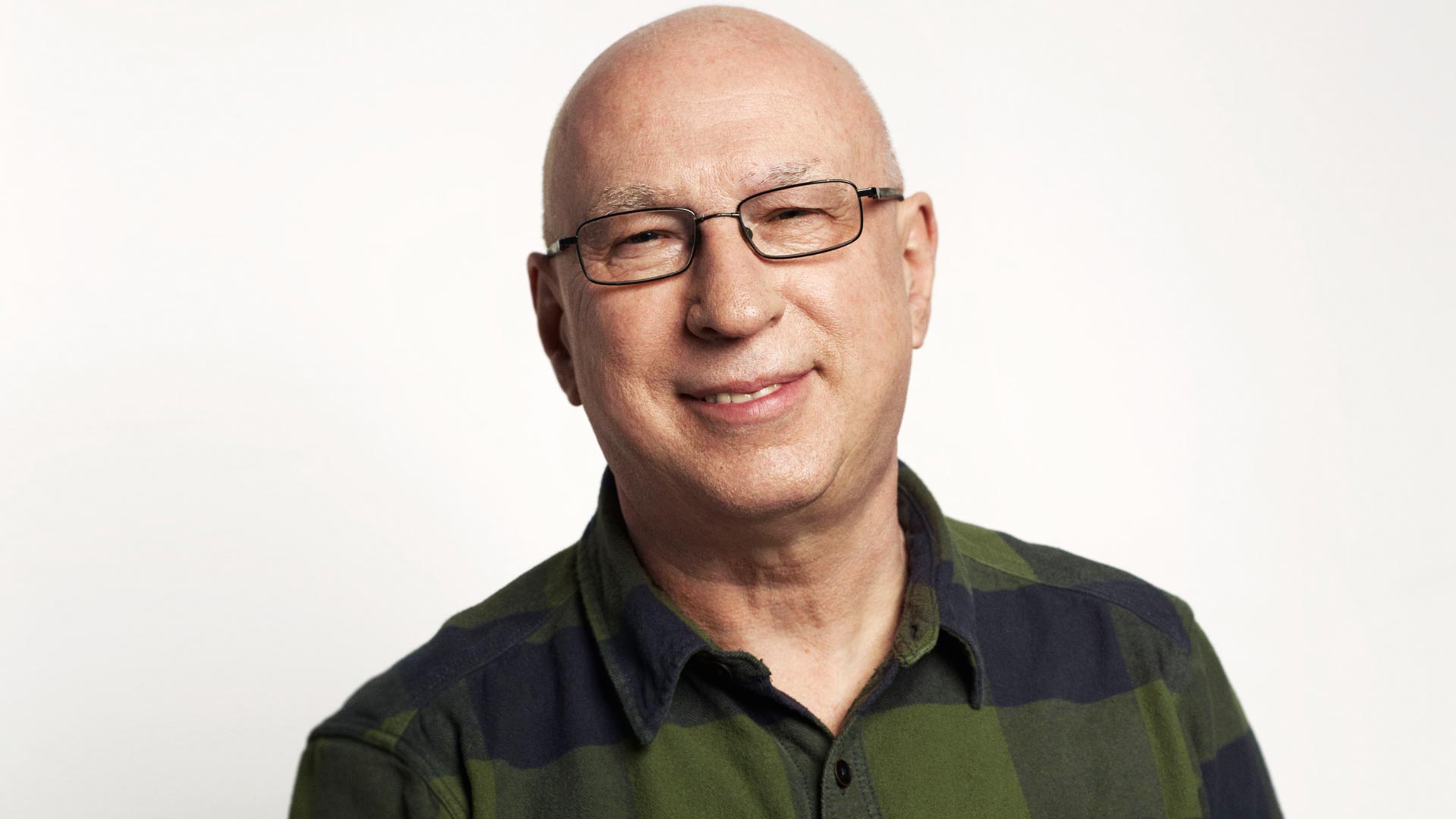 Ken Bruce took to the virtual stage today to inform attendees of the Radio Academy Festival with the story of how PopMaster came about.

Along with the story, Ken also presented a special version of PopMaster where he played both host and contestant, much to the amusement of the audience.
On the origins of PopMaster, Ken said: "Red red wine had quite a big part to play on the origins of PopMaster. We wanted to do a quiz on the show back in '96, we went out for lunch, my producer and I. We wanted to do a pop quiz.
"We sat down and bashed out at lunch this fantastic format for a quiz. We had a bottle of red wine, maybe another one came along. We had a really good format, went away very happy. Came back the following morning and not 1 of us out of the 3 of us could remember what the format was.
"So we had to have another lunch. Those were the days at the BBC. We sat down, took a paper and pen, wrote the idea and there we had the format for PopMaster."
On why the PopMaster team has always been the same: "We thought PopMaster was going to be a three month thing. There was a quiz on Radio 2 at the time in the afternoon. But the thing with that was that somebody would get in touch and say 'the answer you gave yesterday was completely wrong, it was so and so' and I thought I don't want that to happen on our quiz.
"That's why Phil Swern stayed with the quiz all the way through. At one point the BBC said 'he's very expensive that Phil, even though we're paying him peanuts. Can we not get somebody in the office just to do it.' And I said no.
"You have to have somebody that knows the subject inside out. I don't want people saying 'you've got that wrong'. And that's why to this day, Phil and his team are still working on it."
On PopMaster cheaters: "Several things have happened in PopMaster that I wasn't expecting. People taking hints from somewhere. I think 'why?', it's not Who Wants to Be A Millionaire'. We always know when somebody's cheating, and people take to Twitter in droves to denounce the cheater."
On three things that annoy him most about PopMaster:
People who say 'it's before my time Ken'
People who talk to 15 minutes when they're asked to read out the names of their friends.
People who talk when I'm talking.
The Radio Academy Festival 2020 continues tomorrow at 2pm – see here for more details.
Absolutely creased by Ken Bruce playing both host and guest on a special @radioacademy Pop Master ?

The drive time slot of #RadFest20 Day 1 ? pic.twitter.com/LRtOaiXmvF

— Jade Callaway (@JadeCallaway) November 9, 2020
Loved listening to @RealKenBruce at #RadFest20, so funny and interesting! And since it's virtual – virtual selfies too! pic.twitter.com/s7Bd6Cqc86

— amber (@ambrwstly) November 9, 2020
Closing the first day of #RadFest20 is a very special edition of #Popmaster, hosted by @RealKenBruce with special guest, @RealKenBruce! pic.twitter.com/095Oj6BQiN

— The Radio Academy at #RadFest20 (@radioacademy) November 9, 2020
What a fun first day of tuning into the #Radfest20 from @radioacademy. Some excellent seminars and talks delivered from the first day. Including a brilliant history of #popmaster as told by the legend @RealKenBruce in the chair. pic.twitter.com/2bIt0zZdJZ

— Luke Davies ????????? (@TheLiveLuke) November 9, 2020
How #RadFest20 is being directed from my spare room pic.twitter.com/fEFOWhErr3

— – ̗̀Sam ̖́- (@samuelbailey) November 9, 2020
---
Posted on Monday, November 9th, 2020 at 6:36 pm by RadioToday UK
---