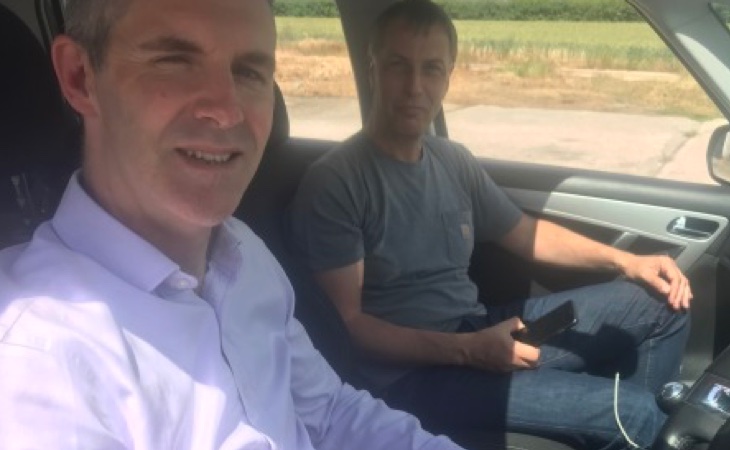 Adding voice control to a car radio makes it easier to use, and safer to operate while driving, according to new research.
Tests were conducted by Digital Radio UK and Radioplayer which show on average, drivers glanced away from the road twice to find a new station using voice control, compared to thirteen times when using a touchscreen radio alone, during a 30-minute on-road test.

Radioplayer and Digital Radio UK, who are working together with the aim of ensuring radio's place in the dashboards of the future, collaborated on the research to test the supposition that voice-control reduces driver distraction. A full report into the methodology and results, including video reaction from the participants, is available here.
Nine participants were selected to represent a range of demographic groups. They were taken through a series of detailed tasks while driving a car on a specially designed test track. Several video cameras were used to record their reactions, including eye movements. Although the sample size was relatively small, some clear trends emerged across all participants:
When asked to tune to a station that was not already on the car's presets, the average number of glances away from the road was dramatically higher when using the touchscreen (thirteen glances for the screen, versus two for voice control).

The success rate for actually finding those new stations was higher when using voice control, compared to the touchscreen (roughly twice as high across all tasks)
The research also produced several interesting qualitative conclusions:
Drivers reported that using voice control feels safer than touchscreen controls when driving.

Drivers who had never used voice control before learned it quickly and reported that the car felt like a comfortable environment to speak in.

Most drivers felt they would explore more live radio and podcasts through voice, compared to their normal in-car listening habits.

Some stations, particularly local stations, felt harder to find than others through voice (on occasion the incorrect station was played when invoked via TuneIn).

Drivers were impressed with the Radioplayer 'skill', particularly its ability to recommend relevant local stations and play podcasts/catch-up programmes.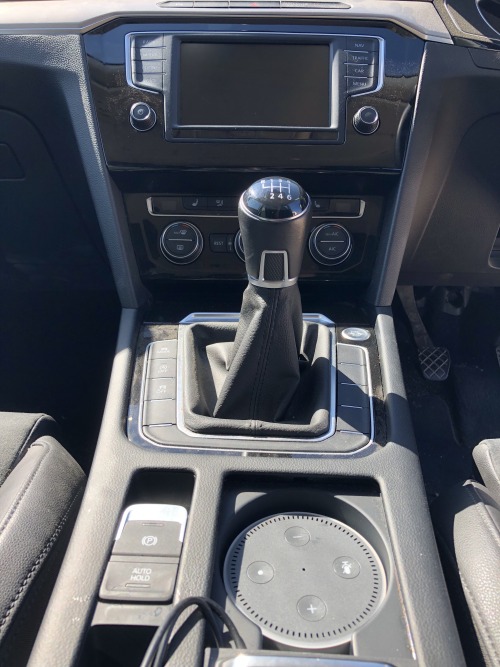 Michael Hill, MD and Founder of Radioplayer, said: "From all our recent work in voice control, we'd built up a series of observations and assumptions about how it could work in-car. These structured trials taught us a huge amount about how drivers use voice in real-world situations. We'll now take those lessons into our own prototyping work, which we'll be sharing with car companies shortly."
Laurence Harrison, Market Development Director, Digital Radio UK, said: "We have been working hard with car manufacturers to improve the user experience of digital radio in connected cars. This research suggests that adding voice-control to work with DAB is the logical next step and will inform future discussions with our automotive partners."
The tests were conducted in a realistic driving situation, using a moving car, in an environment which provided serviceable roads with no other traffic. An Amazon Echo Dot was integrated into the car's centre console and wired into the media system, and internet connectivity was provided with a 'mifi' hotspot.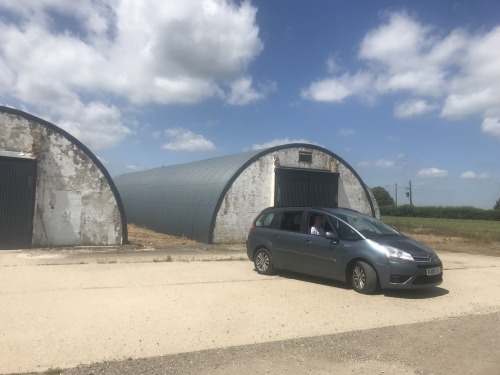 Nine drivers, representing a range of ages, radio listening habits and prior experience of voice- control, were recruited. Each driver was asked to tune to a national station and a local station on the DAB radio screen, then tune to the same stations using voice control, and then explore more advanced radio features using voice control. There were two facilitators sitting in the car during the test, one asking questions and the other taking notes, and each driver was interviewed in-depth about their experiences after each test run.

Need a new or improved logo for your radio station? Visit OhMy.Graphics and see how awesome you can look.

Posted on Wednesday, September 5th, 2018 at 1:15 pm by RadioToday UK