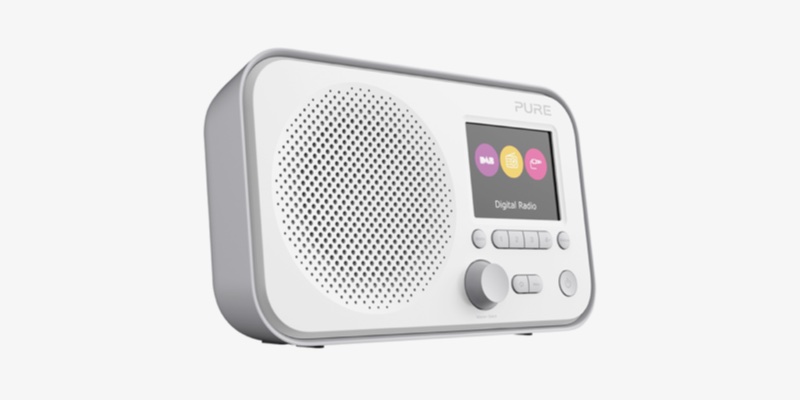 The first industry campaign dedicated to communicating the benefits of DAB+ has been launched by Digital Radio UK.
The new campaign, which is themed 'Don't miss a thing with DAB+', will be broadcast across participating commercial radio stations, and supported by social media activity.
The campaign highlights that DAB+ is an upgrade for digital radio which provides access to even more stations, bringing listeners familiar favourites alongside a host of new stations to discover.
The 40" radio spot encourages listeners who are considering buying a new radio to upgrade to a DAB+ digital radio and to look for the Digital Tick Mark to ensure their new device will receive all the available DAB and DAB+ stations.
With the planned launch of GB News Radio broadcasting in DAB+ on the national Digital One network, there will be 26 national DAB+ stations, 60 DAB+ stations in parts of London, and including those on small-scale DAB multiplexes, collectively a total of more than 180 DAB+ stations in the UK.
Recent consumer research commissioned by Digital Radio UK indicates that despite the number of DAB+ stations now on-air, consumer awareness and understanding of DAB+ and its benefits is low. Currently, although the majority of new digital radios available at retail are DAB+ compatible, industry estimates that only 30-40% of DAB digital radios in homes will receive DAB+ stations, highlighting the need to communicate that there are now many stations available that can only be heard with a DAB+ compatible radio, or by listening online or on a smart speaker.
DAB digital radios fitted in new cars typically are all DAB+ compatible.
Digital Radio UK CEO, Ford Ennals, said: "DAB+ is playing an important role in the expansion of digital radio in the UK and with the number and quality of DAB+ stations higher than ever and increasing, now is an appropriate time to start raising listener awareness and understanding about the benefits of DAB+ to ensure they are not missing out."
The campaign launches on air this week across participating commercial stations and will play for four weeks, supported by social media activity in London where there are over 60 stations available in DAB+.
Digital Radio UK's summer communications programme also features new creative supporting in-car digital radio upgrade. As many of us will be in our cars making long journeys for staycations, or local day trips, rather than holidaying aboard this summer, the campaign encourages listeners to ensure they have the perfect driving soundtrack by upgrading to digital radio in car – either with a DAB replacement radio/adapter or integrating their smartphone.
Digital Radio UK's on air industry campaigns are available for all stations to play. For further information or to receive the ads, please contact yvette.dore@digitalradiouk.com.
---
Posted on Tuesday, June 29th, 2021 at 10:06 am by RadioToday UK
---