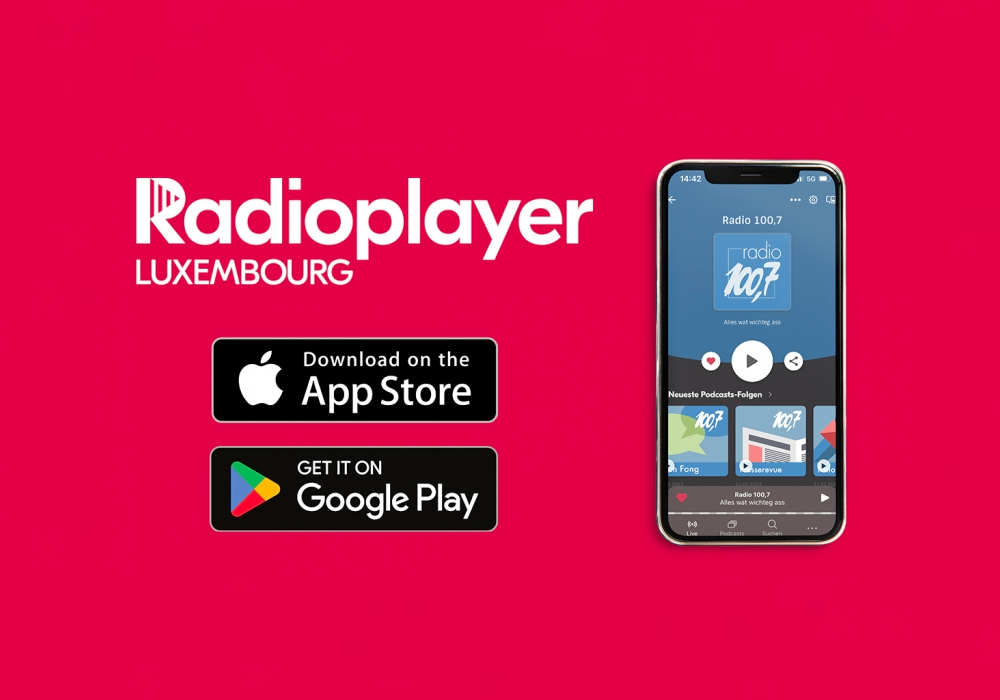 Radioplayer has launched in Luxembourg with mobile apps for all national RTL brands, public service radio 100,7 and Eldoradio.

It brings the total number of countries in the Radioplayer partnership to 19, and follows the recent news that Finland, Greece and Cyprus have also launched.
Broadcasters in Luxembourg, including all national RTL brands, public service media 100,7 and Eldoradio have decided to form a local alliance, license the Radioplayer technology, and join forces with the thousands of stations across the world that now make up the Radioplayer family.
They have launched the Radioplayer mobile app locally, and added their stations to the dozens of other platform integrations.
Luxembourg's radio stations will now appear in the automotive integrations that Radioplayer has negotiated with VW Group and BMW Group. Millions of cars across Europe already have radios powered by Radioplayer metadata.
Radioplayer's Managing Director Michael Hill said: "Broadcasters around the World are realising that we need to work together, particularly to keep radio strong in the connected car dashboards of the future. Luxembourg is known as 'the crossroads of Europe', so it's fantastic that their broadcasters will now have a seat at the Radioplayer table."
David Gloesener, Head of Radio at RTL Lëtzebuerg said: "We've been watching the good work of Radioplayer for many years, and it's time to put our stamp on the incredible progress they are making in cars and other connected platforms. We may be a small country, but we think big, and radio needs to be ambitious and unified at this crucial point in our development."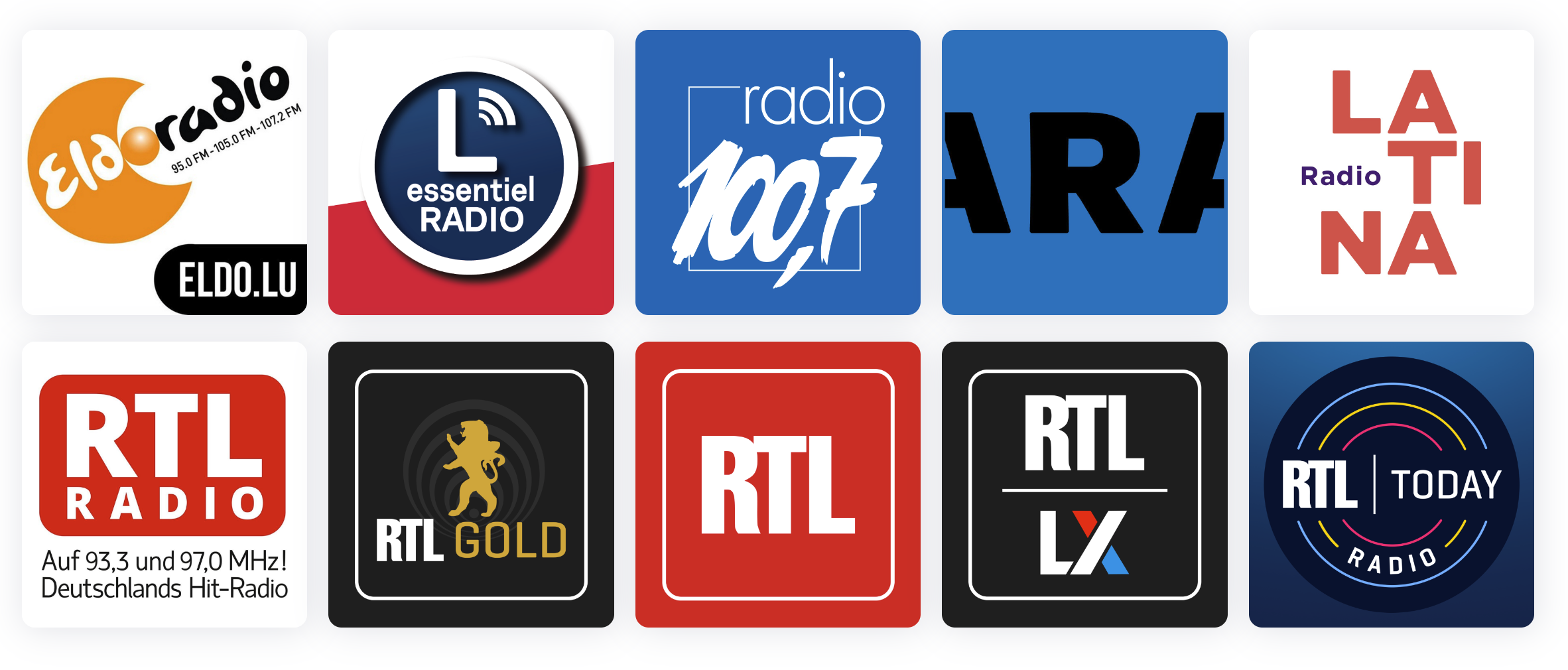 ---
Posted on Tuesday, March 7th, 2023 at 9:31 am by Roy Martin
---