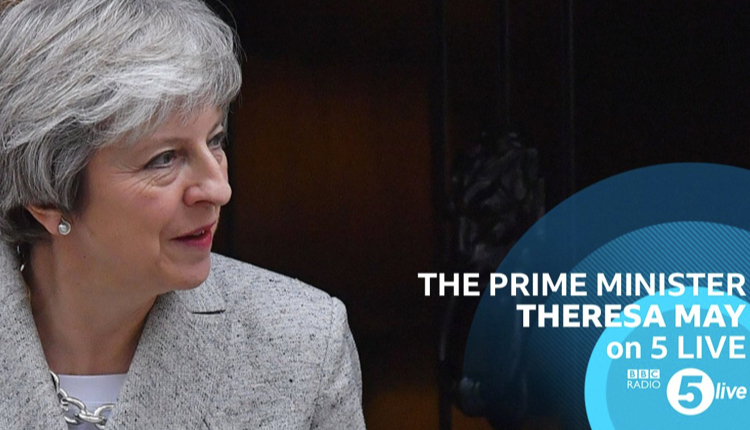 Emma Barnett to host Theresa May phone-in

BBC Radio 5 Live presenter Emma Barnett is to host a special show with Prime Minister Theresa May this Friday lunchtime.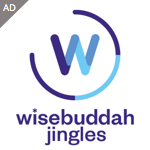 Emma will also be live on the BBC News Channel, with questions from listeners about the current Brexit situation.
The PM was live on LBC a week ago today, joining Nick Ferrari at Global's Leicester Square HQ on the same topic.
Emma, who has recently returned to the station follow maternity leave, hosts the 10am till 1pm show on 5 Live each Wednesday and Thursday but will interrupt the usual Chiles on Friday slot this week from 12.30pm.
Theresa May will be taking your questions on 5 Live and the BBC News Channel with @EmmaBarnett from 12.30 this lunchtime.

What would you like to ask the Prime Minister?

Use the hashtag #BBCAskThis | 📱 85058 | 📞 08085 909 693 pic.twitter.com/o4VFUmsAKQ

— Radio 5 Live on BBC Sounds (@bbc5live) November 23, 2018


Don't forget, we can send you radio news via email direct to your inbox with a number of options. Just use the form below to register.