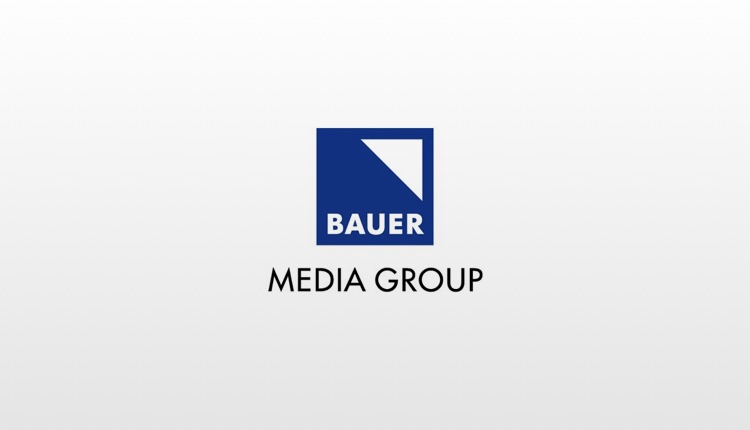 Ofcom approves West Midlands 105.2 format change

Bauer Media has been given permission to change the format of the 105.2 FM licence in the West Midlands, currently broadcasting Absolute Radio, to a classic pop hits service.
Instead of "A rock-orientated station combining new music with classic album tracks aimed at 25-44 year-olds," Bauer asked for the new Character of Service to be "A classic pop hits service with local news and information aimed primarily at the over-30s in the West Midlands."

The 105.2 FM licence will now have a requirement for local production and content, though under the new Ofcom localness guidelines this just means a 3-hour show created within the Central region. As Absolute the station had no requirement to air local news, but will now be required to do hourly local news bulletins during weekday daytimes and peak times at the weekend.
This new service will become part of Bauer's Greatest Hits network, previously known as the Bauer City 2 Network, but no on-air name has been disclosed at this stage by Bauer. The group operates Free Radio in the region already, so Free 2 could be an option. However, last week's changes to localness rules now mean the three hours of 'local' programmes could be shared across both the East and West Midlands, so a more likely option is that Gem will become one station across the Midlands.
Another possibility is naming the FM service Free Radio 80s. This is because Ofcom has also today approved a change to Bauer's Birmingham AM licence, and its Wolverhampton, Shrewsbury & Telford AM licence from "A classic pop hits station, with local information and occasional local sports coverage, targeted primarily at 35-54 year-olds, to "A classic rock music station." Local production requirements have been removed, meaning the AM stations now just have to ensure 10 hours a day are produced from within England.
The AM stations will be a relay of Absolute Classic Rock from London.
In an Ofcom consultation on the proposals, three respondents opposed the replacement of Absolute Radio with a 'classic pop hits' format on the grounds that it would reduce choice for rock fans in the West Midlands, who would "no longer be served by FM radio". One respondent also suggested that the change of the FM service to a more mainstream music format could threaten the commercial viability of smaller stations within the West Midlands area that play mainstream pop music, such as Touch FM. There was also criticism of the plan to remove local content from the AM services. In total, just six responses were received to the consultation.
In response, the regulator said: "In considering Bauer Radio's plans for local content and production, we noted the opposition to Bauer's plans to remove local production and content (including local news bulletins) from the two AM services. However, while the Birmingham and Wolverhampton AM services would be losing local content and production, the West Midlands FM service would be regaining it. We therefore concluded that the overall range of programmes available to listeners in the West Midlands licence would not be narrowed in this respect."
The 105.2 service began life as Kerrang! in June 2004, and was replaced by Planet Rock in June 2013. The station subsequently became an FM relay of Absolute Radio in September 2015.
Created on Thursday, November 1st, 2018 at 11:03 am