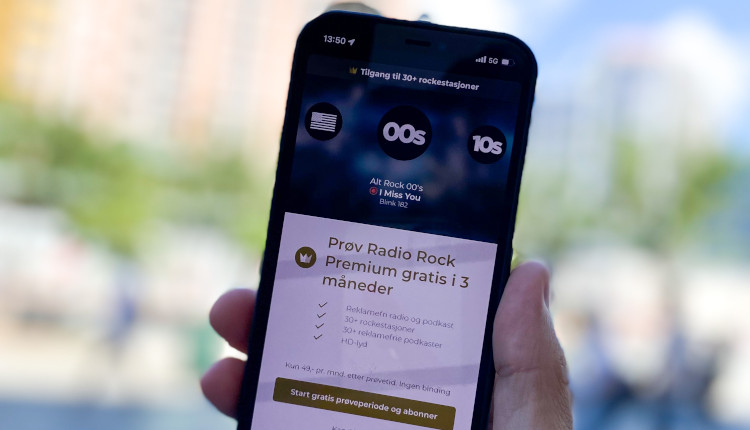 Bauer Media Audio has launched new premium subscription audio services in Norway which combines live radio with on-demand content and new levels of user choice and personalisation.

This follows launches of sister platforms in the UK, Denmark and Poland.
The service will let subscribers access streams from nine national radio brands, more than 70 exclusive online radio stations, and additional on demand and podcast content from brands like Radio Norge, Radio Rock, Radio Vinyl, Topp40 and PodPlay.
The stations will broadcast 24/7 and be ad-break free.
Speaking on the launch, Tobias Nielsen, Director of Premium Projects, Bauer Media Audio commented: "Listeners are drawn to radio due to its unique live proposition. Billions across the world value the format for its ability to inform, entertain and provide a connection to the world around them.
This latest innovation of premium subscription radio was created in direct response to audience insight which revealed a demand from superfans to further explore their musical passions through their favourite radio brands. As such, premium subscription radio combines the live radio experience, with high quality, curated on demand content and new levels of user choice in a highly compelling combination."
Radio Norge Premium, Radio Topp 40 Premium, Radio Rock Premium, Radio Vinyl Premium, P24-6 MIX, FUN and KOS Premium, KISS Premium and Radio Norsk POP Premium are available on the web, app and supported smart speakers including Sonos for a three-month free trial, followed by a monthly subscription fee.
---
Posted on Wednesday, August 10th, 2022 at 9:29 am by Steve Collins
---