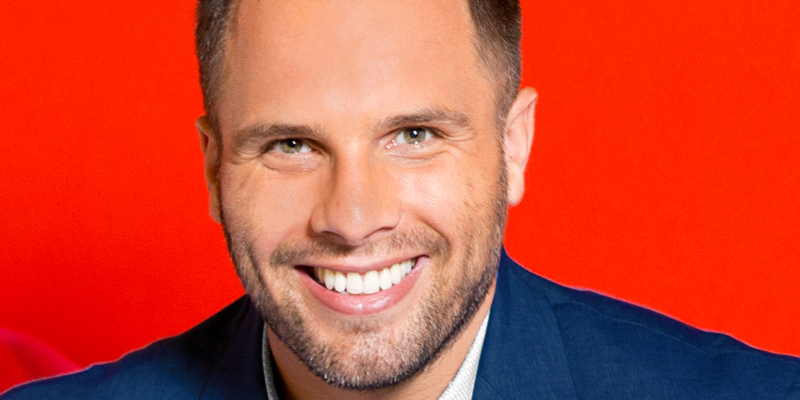 The Sun's Executive Editor Dan Wootton is to replace Eamonn Holmes on talkRADIO Drive from February 2020.
Dan has hosted a weekly weekend show on the digital station since March 2018, and more recently Friday Drive, but will now be promoted to a full-time show, whilst continuing his work on the newspaper.
Wireless CEO Scott Taunton said: "I'm absolutely thrilled that he has committed to expanding his contribution to talkRADIO, bringing his insider take on the day's news and the best guests from his bulging contacts book, as the station continues to drive record growth.
And talking about Eamonn leaving the weekday schedule, Scott added: "Eamonn Holmes is a broadcasting legend. He's been with us at talkRADIO since it launched and has played a huge part in the growth of the station. While I appreciate his schedule is a busy one, I'm delighted that he will remain part of the family."
So pumped that I will be taking on an expanded role across News UK to host @talkRADIO's Drivetime show from Monday to Thursday, as well as continuing as Executive Editor and columnist at The Sun. pic.twitter.com/4oQmO2h0qc

— Dan Wootton (@danwootton) January 24, 2020
Dan said: "I'm so excited to take on an expanded role at News UK, and build on the excitement and energy I've enjoyed so much on my weekly show on talkRADIO. Eamonn is broadcasting royalty, and I've learned so much from him. It's an absolute privilege to be able to carry on the conversation at DriveTime, building on Eamonn's amazing success.

"My show will have the breaking news of the day and the biggest newsmakers, combined with feisty political debate and A-list guests. Of course I will continue my role at The Sun too, with my weekly opinion column running on Fridays."

talkRADIO is rumoured to be changing its name in the coming months and has recently introduced new imaging.

Posted on Friday, January 24th, 2020 at 5:41 pm by Roy Martin